The untold truth of Thor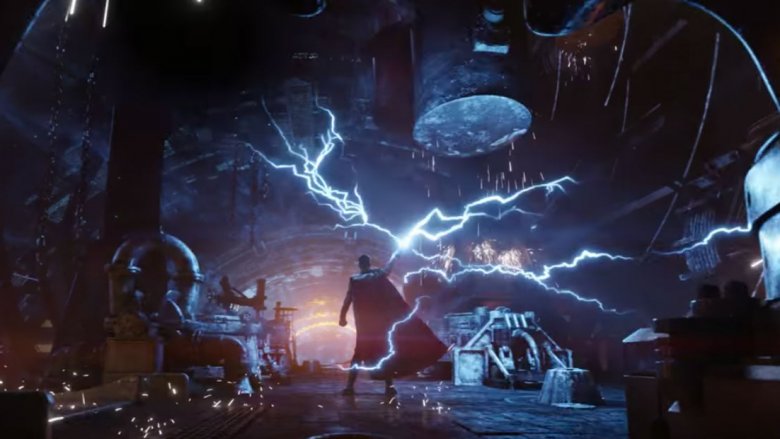 Since his debut in 1962, the Mighty Thor has been one of the Marvel Universe's most powerful heroes. He's the big gun of the Avengers — a team that often includes Iron Man and the Hulk, just in case you were wondering what his competition for that title is — and his connection to a world of sci-fi mysticism has made him one of the few heroes who can work in modern superheroics just as well as he can slide into stories of fairy tale fantasy. In other words, he's awesome.
But even if you're caught up on his adventures, even if you can recite the inscription on his hammer from memory, even if you know the name of the magical metal it was crafted from (which, if you didn't, is called "Uru") there might just be a few things about Odin's favorite son that you'd be surprised to learn. From his strangely winding road from mythology to the comics page all the way to a legacy that spans across time, here's the real untold truth behind Marvel's Thor!