The untold truth of Gamora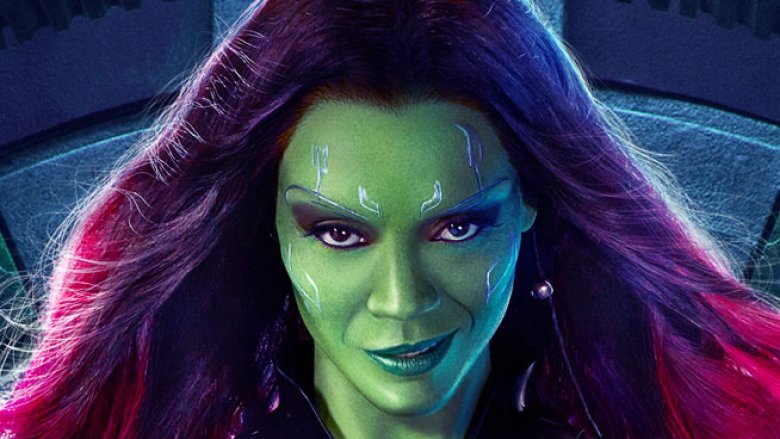 Thanos' adopted daughter is the highlight of almost every Guardians of the Galaxy story she appears in, but if you only know Gamora from the Marvel Cinematic Universe, you're missing out. She's much more than a warrior, an orphan, a Guardian of the Galaxy, and a world-class assassin. She's a time traveler. She's a mother. A fashion icon. A lover. She's wielded one of the most powerful weapons ever made, seen her entire race get exterminated twice, gone toe-to-toe with some of Marvel's biggest villains, and conquered death itself — more than once, even.
Gamora's backstory is full of twist and turns that are crazy in all the best ways, and she's seen a fair amount of drama behind the scenes as well. There are a few very good reasons why Gamora is called "the most dangerous woman in the universe," after all. Gamora is many things, but predictable is not one of them.