Why Pennywise from It looks so familiar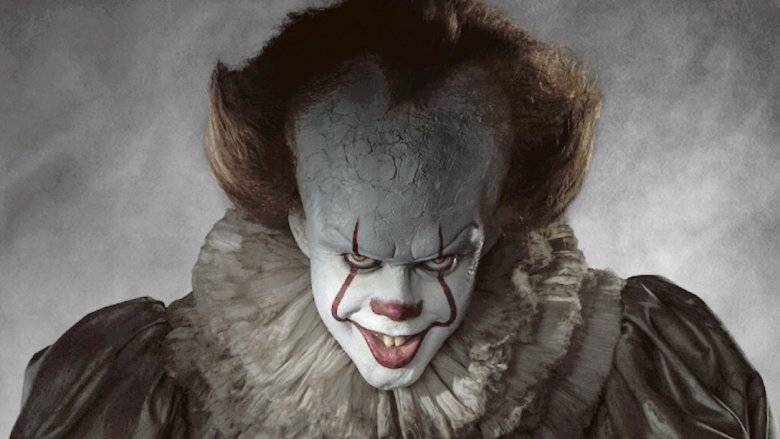 Bill Skarsgård isn't quite a household name yet, but over the last couple of years, that's all quickly started to change. Younger brother of The Legend of Tarzan star Alexander Skarsgård—and son of Pirates of the Caribbean and Thor vet Stellan Skarsgård—this emerging star really started making a name for himself when he signed on to play the terrifying being known as Pennywise in the hit 2017 big-screen adaptation of Stephen King's classic novel It.
The demonic entity was brilliantly played by Tim Curry in the 1990 TV miniseries version of the book, so Skarsgård had some big shoes to fill when the took the role—no pun intended—but he also has more acting experience than you might think. In fact, there's a pretty good chance you've seen some of Skarsgård's previous projects, even if you didn't realize you were watching him at the time. Here's why Bill Skarsgård already looks so familiar.