Jessica Chastain In Talks To Star In It: Chapter 2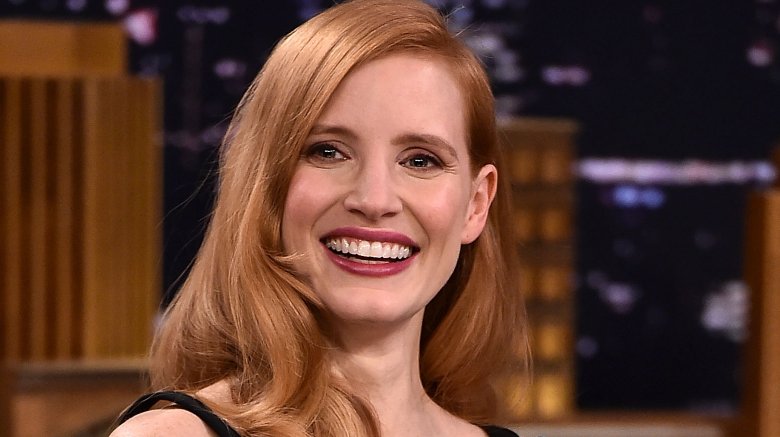 Getty Images
Where there's smoke...
Following months of speculation surrounding producers and the star, Jessica Chastain has officially started talks to join It: Chapter Two as an adult Beverly.
The sequel to the 2017 horror smash will follow the structure of the 1990 miniseries, picking up the story of the Losers Club vs. Pennywise the Clown with the grown up losers reuniting as adults to put the cosmic horror to pasture once and for all.
The sequel will again be helmed by Mama director Andy Muschietti, with It writer Gary Dauberman back to pen the script. Also expected to return is Bill Skarsgard as Pennywise.
The news reunites Chastain with the Mama director, with Chastain having played a lead role in that 2013 horror film. The actress who played the younger Bev in It, Sophia Lillis, will next be seen on TV in the upcoming Gillian Flynn adaptation Sharp Objects.
Production on the conclusion to the Stephen King horror story will begin this summer, so expect more casting news for the grown-up losers soon.
In addition to taking on the role of Bev in the It conclusion, Chastain is also expected to star as the villain in X-Men: Dark Phoenix, the upcoming 12th installment in the X-Men movie series, which is due out later this year.
It: Chapter Two will be released on September 6, 2019.