All the It: Chapter Two rumors and spoilers leaked so far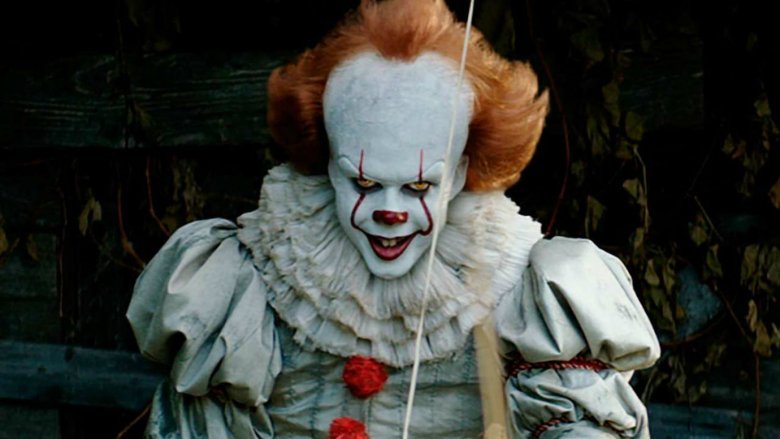 It all started with a sneaky title card at the end of Andy Muschietti's It. Following the supposed defeat of Bill Skarsgård's Pennywise and the blood oath that ensued, the phrase "Chapter One" floated up onto our screens, confirming that the Dancing Clown would indeed return to the town of Derry in a sequel. Anyone who's read the source material could have predicted that a second movie would explore the adult lives of the Losers Club — and indeed, it turns out that this was the plan all along, but the news wasn't officially confirmed until after the film's release.
It: Chapter Two has a lot to live up to, as the first installment devoured the competition with a monstrous $700 million worldwide gross, becoming the highest-earning horror movie of all time. Critics loved it too, calling the first chapter of It one of the best Stephen King adaptations ever made. Fortunately, we don't have to wait 27 years until Pennywise floats up from the sewers of Derry once again. Join us as we reveal everything we know about the It sequel so far, and beware…of spoilers.