Spider-Man: Homecoming Director Jon Watts Likely To Return For Sequel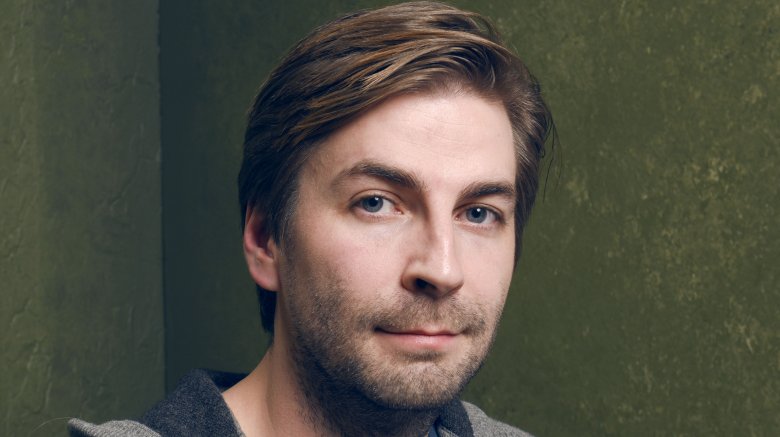 Getty Images
Spider-Man: Homecoming star Tom Holland recently revealed that the film will be the first in a trilogy, and it looks like one of the first film's key players, director Jon Watts, is likely to return for at least the second movie. 
The reveal was made in a series of recent interviews with Collider, with Marvel Studios head Kevin Feige saying that "that's the intention" and former Sony head Amy Pascal adding that they would be "crazy" not to bring him back. "He did a wonderful job and the whole atmosphere of the movie, all the things that people like about it are the things he brought to it," added Pascal. 
Watts, for his part, was a little more non-committal, saying that, while "everyone is on the same page," he doesn't want to talk about it much this early in the process. "I don't like talking about anything until the movie comes out," he said. "[But] yeah, I think I'm signed for two movies." 
Details for the sequel are still fairly unknown at this point, but Feige and Pascal revealed in a separate interview with Collider that the movie will have a title along the same lines as Homecoming, with Feige saying it will be "Spider-Man: Subtitle," with no "2" in the name. The pair added that the sequel, which will reportedly pair Tom Holland's Peter up with a new MCU character (instead of Robert Downey Jr.'s Tony Stark), is set to start filming in April or May of next year ahead of a planned 2019 release date.
Bringing Watts back for the sequel seems like a no-brainer with the way things are currently going for Homecoming. The movie continues to dominate social media buzz and anticipation surveys, and is currently tracking for an impressive $100 million debut at a summer box office that has seen flop after flop. Early reactions to the film were also overwhelmingly positive, with many praising Watts' directing and Holland's clear enthusiasm for the part. Still, hearing with more certainty that Watts will likely be back is a good early sign for the sequel. 
Homecoming, set for a July 7 release, also stars Jon Favreau, Michael Keaton, Marisa Tomei, Jacob Batalon, Zendaya, and Donald Glover. The movie is based on a script from Watts, John Francis Daley, Jonathan Goldstein, Christopher Ford, Chris McKenna, and Erik Sommers. While we wait to learn more about the first film and its upcoming sequel, see how Holland got ripped to play the big screen superhero.