How Tom Holland got ripped to play Spider-Man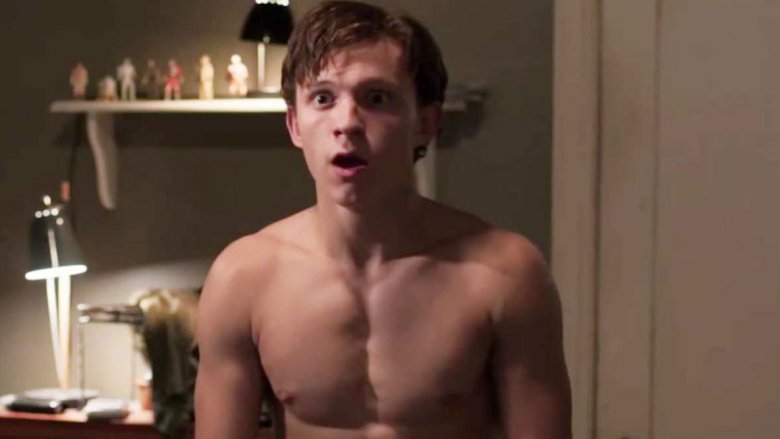 Once upon a time, Tom Holland was best known for starring in the stage version of Billy Elliot and the 2012 disaster flick The Impossible. Of course, that all changed when the British actor appeared in Captain America: Civil War, donning the iconic Spider-Man suit to fight against Steve Rogers at Tony Stark's behest.
Marvel fans everywhere thought Holland absolutely killed it as Peter Parker, and they also agreed he looked absolutely ripped as everybody's favorite web-slinger. But how did he physically transform into one of the world's most famous superheroes? It certainly wasn't easy, but if you're looking for all the details of the latest Spidey's behind-the-scenes workouts, you've come to the right place: we've rounded up every available detail of how Holland hit the gym. Whether you're hoping for your own Spider-bod or simply curious, here's everything you need to know about how Tom Holland turned himself into Spider-Man.