Disney Has A Gift For Everyone Stuck In Self-Quarantine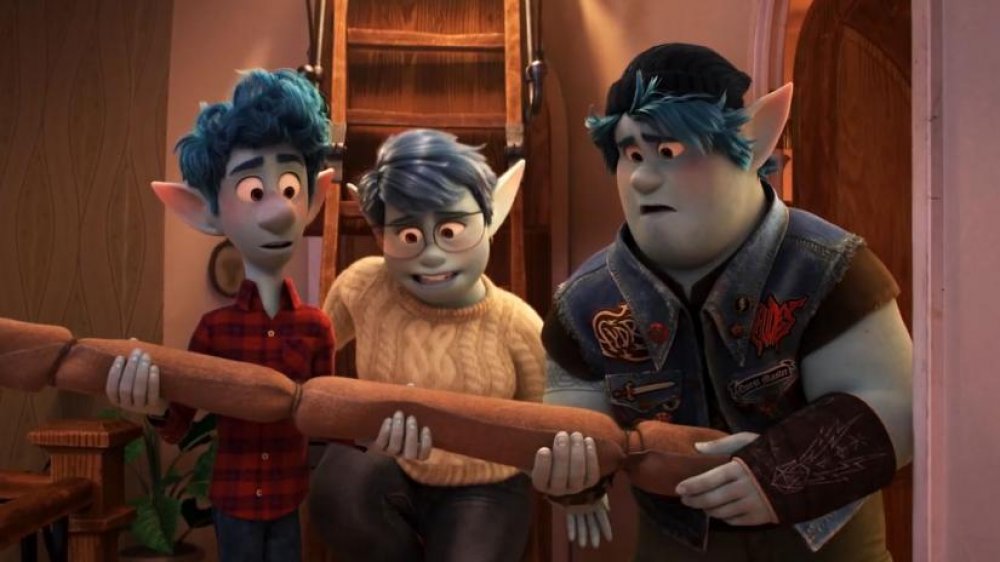 Disney/Pixar
As the world at large remains more or less in social distancing lockdown mode in hopes of stemming the spread of COVID-19, the folks at Disney are doing all they can to help ease strife of home-based isolation.
The Mouse House intelligentsia recently made good on their plans to release the 2020 blockbuster Frozen 2 to VOD and their own Disney + streaming platform a full three months early, and it appears they'll be taking a similar track with another major 2020 release: Pixar's latest fantastical animated confection Onward. 
On Friday, March 20, Onward director Dan Scanlon made the announcement alongside producer Kori Rae by stating, "While we're looking forward to audiences enjoying our films on the big screen again soon, given the current circumstances, we are pleased to release this fun, adventurous film to digital platforms early for audiences to enjoy from the comfort of their homes."
Onward was released to largely rave reviews on March 6, but the film remains largely unseen by Disney fans the world over. At the time of the film's release, theaters were already feeling the sting of COVID-19 fears, which led to cinema chains temporarily shuttering their doors in line with recommendations from the World Health Organization and the Centers for Disease Control and Prevention. While Onward managed to escape joining the long list of movies and TV show productions affected by the global pandemic, it's clear Disney is hoping those who chose not to risk taking their children to the theater will be eager get their eyes on Onward from the safety of their own living rooms.
Featuring the voices of Marvel Cinematic Universe stalwarts Tom Holland and Chris Pratt, Onward tells he heartwarming and hilarious tale of two elven brothers in a magical land who have a chance to bring their departed father back to life for a single day. Your kids will likely be very into what Onward is offering — and you probably will, too.
When will Onward be available on VOD and streaming platforms?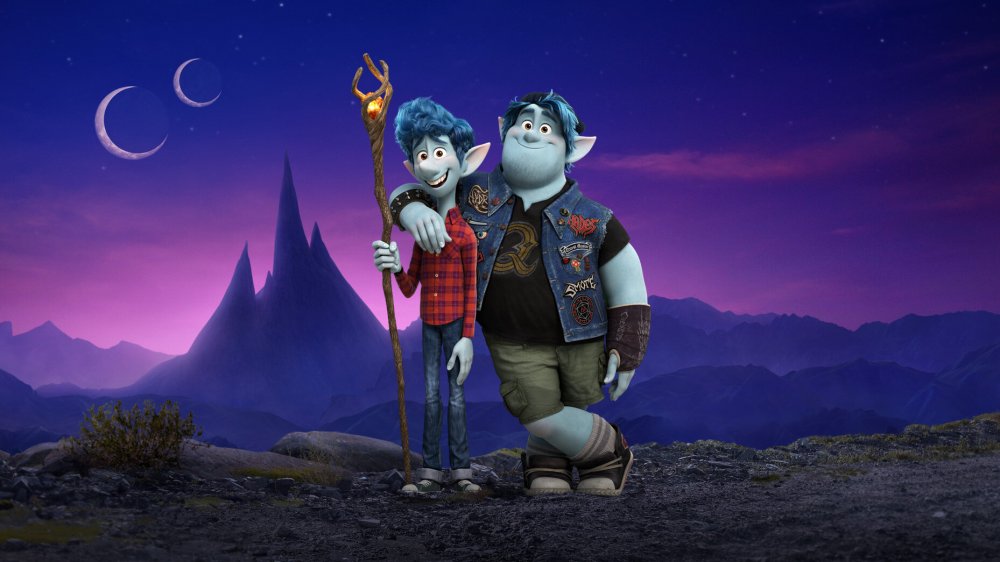 Disney/Pixar
More than just a savvy business move, Disney's decision to release Onward on VOD early is also a move to help weary parents who are likely going a little stir-crazy trying to keep their kiddos entertained in isolation. Hopefully, whiling away almost two hours in Onward's fantastical realm can help ease that burden. 
Disney is making Onward available for purchase digitally (and through Movies Anywhere) at 5 PM PST (8 PM EST) today — Friday, March 20. If you're already a Disney+ subscriber living in the U.S., Onward will officially be making its premiere on the platform on April 3. As of this writing, there's no official world on when Onward will hit Disney+ and VOD for international audiences. 
Onward hitting digital platforms in mere hours (from the time of this writing, of course) should be great news for everyone trying to cope with social distancing. In fact, the only thing that could make the news any better amid all the health and economic uncertainty that coronavirus is sowing would be if Disney were offering the movie up at no charge. Unfortunately, that's not the case, as the film will cost $19.99 upon purchase. On the flip side, going to the movies under normal circumstances could easily cost triple that amount, and if you purchase Onward on digital, you'll own it and be able to watch and re-watch it as much as you like while you and yours are on lockdown. 
More movies are coming to streaming ahead of schedule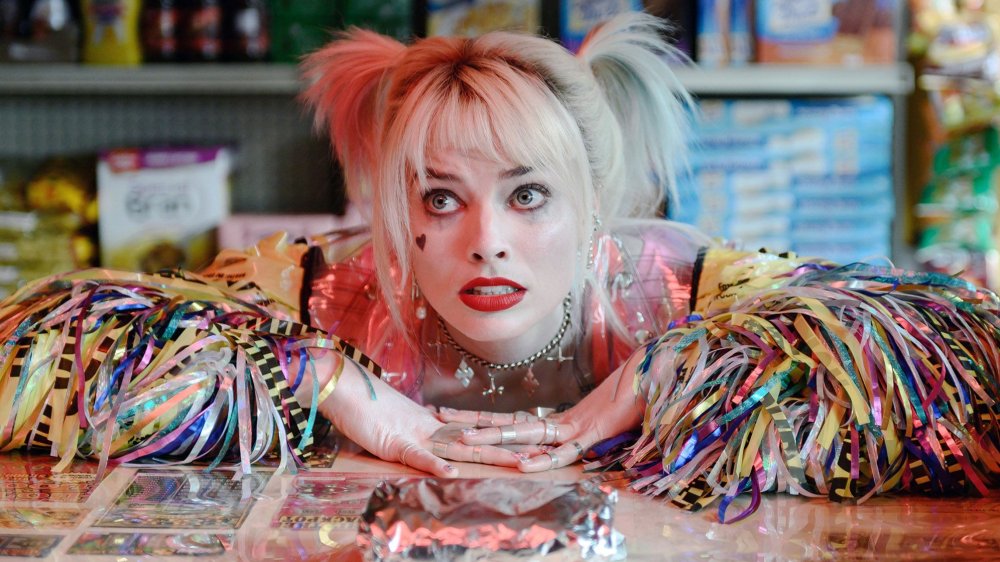 Once you've caught Onward on digital and begin searching for content to stream to keep your days in self-isolation as sunny as they can be, don't fret. Disney, Universal, Sony Pictures, and more are making a number of films available for renting and purchasing on digital platforms — and even streaming with a Disney+ subscription — earlier than scheduled because of the coronavirus outbreak. 
The Mouse House rolled Frozen 2 out on Disney+ three months prior to its planned streaming debut in June, and is bringing Star Wars: The Rise of Skywalker to VOD early as well. Meanwhile, Universal made a huge decision amid the coronavirus pandemic to release Trolls World Tour, The Invisible Man, Emma., and The Hunt for home consumption early. Sony is delivering the Vin Diesel-led comic book movie Bloodshot to the staying-at-home masses earlier than initially anticipated, and Warner Bros. is doing the same for its own page-to-screen adaptation: the Margot Robbie-topped, girl-power-infused Harley Quinn romp Birds of Prey. 
STX Entertainment is dropping The Gentlemen on demand early, while Sony is dishing up Bad Boys for Life on VOD ahead of schedule and Paramount Pictures is letting Sonic the Hedgehog race onto home screens early, too.
In all, there's something for everyone to watch during this coronavirus-spurred lockdown. Stay safe out there, Loopers!