Universal Pictures Makes A Huge Decision Amid Coronavirus Pandemic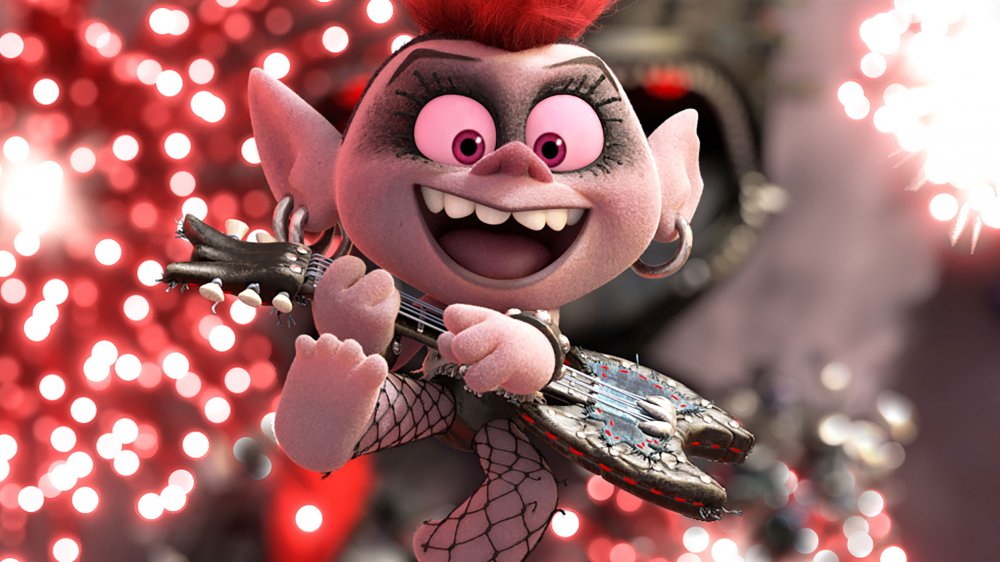 Universal Pictures
The COVID-19 pandemic is hitting Hollywood hard. Pretty much every big movie that was scheduled to come out over the next couple of months has been delayed. Production on many TV shows and movies, including Marvel's Shang-Chi, Riverdale, and The Matrix 4, has been shut down. Big stars are going into quarantine. Even if new movies were coming out, many people wouldn't have anywhere to watch them — movie theaters in major cities have been closed closed in order to promote social distancing, with more expected to follow suit as the week goes on.
Of course, more and more people are stuck at home anyway, and many of them need something to do. NBCUniversal might have a solution. On April 10, NBCUniversal will release Trolls World Tour on video-on-demand services as well as in theaters, meaning you can enjoy a brand new blockbuster movie from the comfort of your couch.
It's not just Trolls, either. According to The Hollywood Reporter, NBCUniversal will also make recent theatrical releases, including Leigh Whannell's excellent The Invisible Man, the Jane Austen adaptation Emma., and the controversial action flick The Hunt, which only hit theaters last Friday, will also be available to watch via video-on-demand. Each one of these films will cost $20 to stream at home and will only be available to watch for 48 hours after you make your purchase. 
Don't expect every movie on NBCUniversal's slate to appear on VOD services during the coronavirus crisis, though. CEO Jeff Shell said in a statement that the company will evaluate each movie separately and make decisions on a case-by-cases basis. For example, instead of releasing the latest entry in the Fast Saga on-demand, NBCUniversal decided to push F9's theatrical release back an entire year.
NBCUniversal isn't the only studio making life under the coronavirus pandemic easier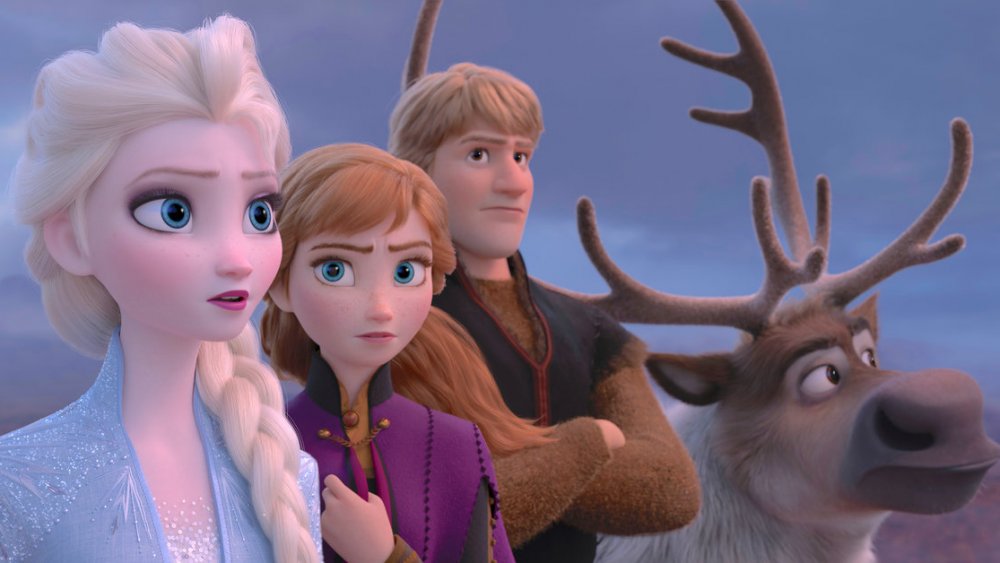 Disney
Still, by releasing major films while they're still in theaters, NBCUniversal is upending the traditional Hollywood release model, which dictates that movies must play on the big screen for a little while before they're available at home. The window between theatrical and digital releases has shrunk significantly over the past few years, but in regular times, major blockbusters still take three or four months to hit VOD services.
With this new policy, NBCUniversal can capitalize on the already active marketing campaigns for these films, and stands to make a pretty profit from people stuck at home. It's not alone, either. Over the weekend, Disney released last fall's Frozen 2 on Disney+ months before it was scheduled to arrive on the streaming service, hoping to provide relief to cooped-up families. Disney also bumped up Star Wars: Episode IX — The Rise of Skywalker's digital release date by a few days for similar reasons.
Expect to see more experiments like these as the coronavirus crisis continues. Of course, if you need stuff to watch, streaming services like Netflix, Hulu, and others have plenty of content to enjoy. Not sure where to start? Guardians of the Galaxy director James Gunn has a few recommendations.