Warner Bros. Has A Gift For Everyone In Coronavirus Self-Quarantine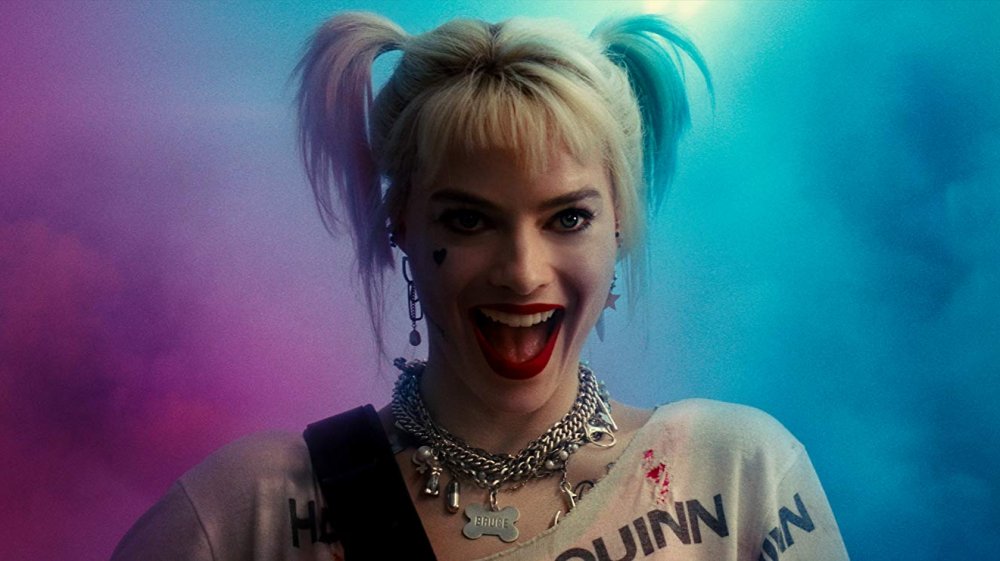 Warner Bros. Pictures
This latest Birds of Prey news will have DC fans flocking to their couches. 
Amid the COVID-19 pandemic, Warner Bros. has announced that it's making Margot Robbie's colorful second turn as the newly emancipated Harley Quinn available on-demand far ahead of its anticipated digital debut date. 
According to Variety, the studio has pushed the VOD release of Birds of Prey into the movie's theatrical window — allowing fans in self-quarantine due to the coronavirus to catch the heroines (and anti-heroines) behind the DC Extended Universe's latest team-up from the comfort of their own homes beginning March 24. The movie will first become available for digital purchase on platforms like Amazon and iTunes for $19.99, before it's made available to rent sometime in April. 
The move bucks the industry's tradition of allowing films to complete a theatrical run before waiting about three months to debut it through a "video window," which includes streaming, digital renting, and physical purchasing. As Variety notes, movie theaters are pretty resistant to the idea of studios shortening the time films run exclusively on the big screen. However, the Centers for Disease Control and Prevention's recommended limit on public gatherings for at least the next two months to curb the spread of the coronavirus has forced theaters in New York City and Los Angeles — as well as across states like Colorado, New Jersey, and Washington — to shutter.  
With ticket sales already down over coronavirus contraction fears before the CDC shared its guidelines, studios have been scrambling for ways to avoid revenue drops on films either in the middle of their theatrical runs or whose debuts are quickly approaching. Simultaneously releasing movies digitally and theatrically — where theaters aren't yet closed — is one way they're trying to stave off significant box office losses. 
The coronavirus quarantine has disrupted the entire spring 2020 movie season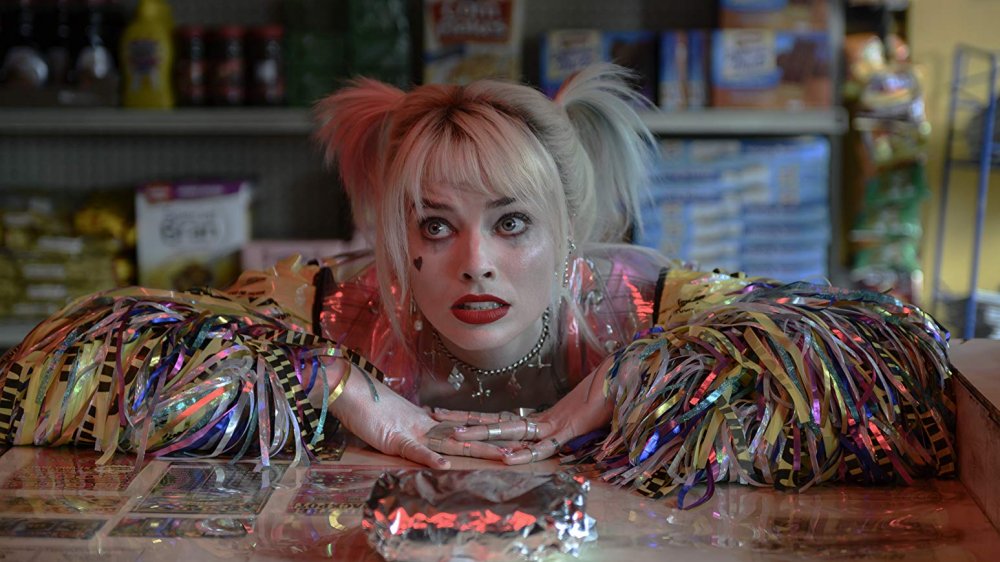 Warner Bros. Pictures
News of the early digital release for Birds of Prey quickly followed Universal Pictures' huge decision amid the coronavirus pandemic to debut Trolls World Tour on VOD services as well as in theaters. At the same time as the Trolls announcement, Universal also revealed early on-demand availability for The Invisible Man, The Hunt, and Emma. This may have ultimately made Warner Bros.' decision a little easier, along with getting a thumbs-up from Birds of Prey director Cathy Yan over social media. Tweeting around the news of Universal's plans, Yan wrote, "I would not be opposed to putting Birds of Prey on VOD earlier."
It would seem that more and more studios are agreeing. With the rapid spread of the virus and daily jumps in confirmed COVID-19 cases within the United States alone, the question of whether you should go to the movies during the coronavirus has quickly become a non-issue. Theaters are rapidly closing down in some of the country's biggest ticket-buying markets, in addition to people everywhere being asked to self-quarantine at home and practice social distancing when and if they go outside. With the CDC's guidelines applying not just to movie theaters but also bars, restaurants, and other public gathering spaces, there's virtually nowhere for people to go even if they wanted to.
All the ways the coronavirus is going to affect the movie industry are not clear yet. But the pandemic has already resulted in many release delays, as well as a near-total halt on TV and film productions, including the recent shut down of fellow DC film The Batman. Making movies like Birds of Prey available on digital while still in their theatrical run subverts the standard, but it may also prove to be a gift for moviemakers and moviegoers during this coronavirus self-quarantine.