Sony Has A Gift For Everyone In Coronavirus Self-Quarantine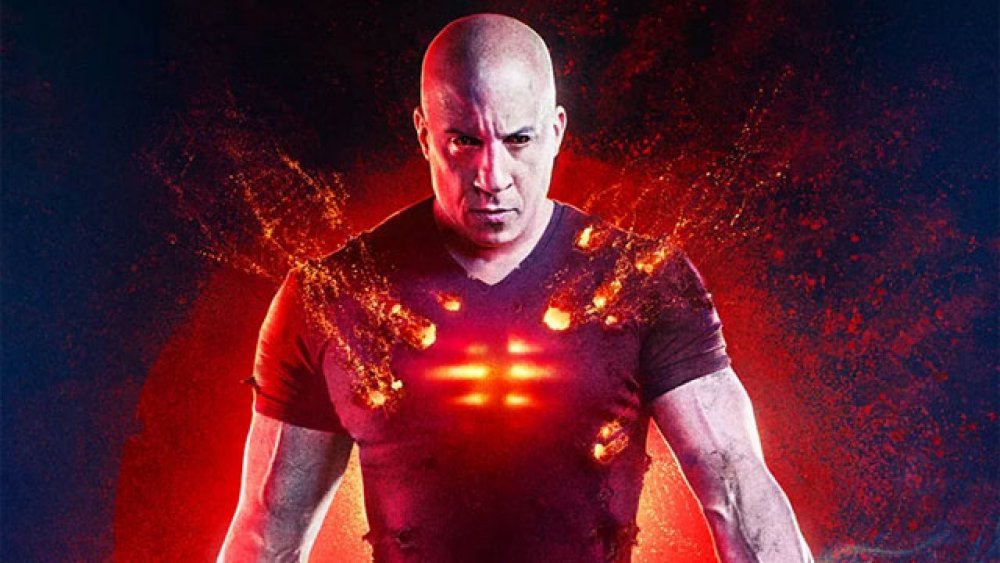 Sony/Columbia Pictures
Vin Diesel fans just got a little self-quarantine relief from Sony's Columbia Pictures in the form of a nanomachine augmented super-soldier beamed directly into your isolation room.
That's right, following hot on the heels of similar accomodations made by Warner Bros. and Disney, Sony has decided to release Bloodshot early to streaming and video on demand services. Bloodshot is the first entry in Sony's attempt to bring Valiant Entertainment's underutilized comics universe to the big screen. The film tells the origin story of Ray Garrison (Diesel), a soldier who was killed in action, then resurrected by experimental nanotechnology. Unsurprisingly, the revenant Garrison gets dragged into the kind of high-octane explosion-fueled escapades you've come to expect from a Vin Diesel vehicle.
According to The Hollywood Reporter, Sony was responding to the widespread closure of movie theaters around the country when it made the decision to violate theatrical windows and rush Bloodshot to streaming. Perhaps in an effort to reaffirm the company's commitment to future theatrical releases, Sony chairman Tom Rothman issued a statement Wednesday citing "extraordinary circumstances" and reiterating Sony's support for windowing (establishing periods of theatrical exclusivity).
"Sony Pictures is firmly committed to theatrical exhibition and we support windowing," Rothman said. "This is a unique and exceedingly rare circumstance where theaters have been required to close nationwide for the greater good, and Bloodshot is abruptly unavailable in any medium. Audiences will now have the chance to own Bloodshot right away and see it at home, where we are all spending more time."
Coronavirus has already had a devastating impact on the movie industry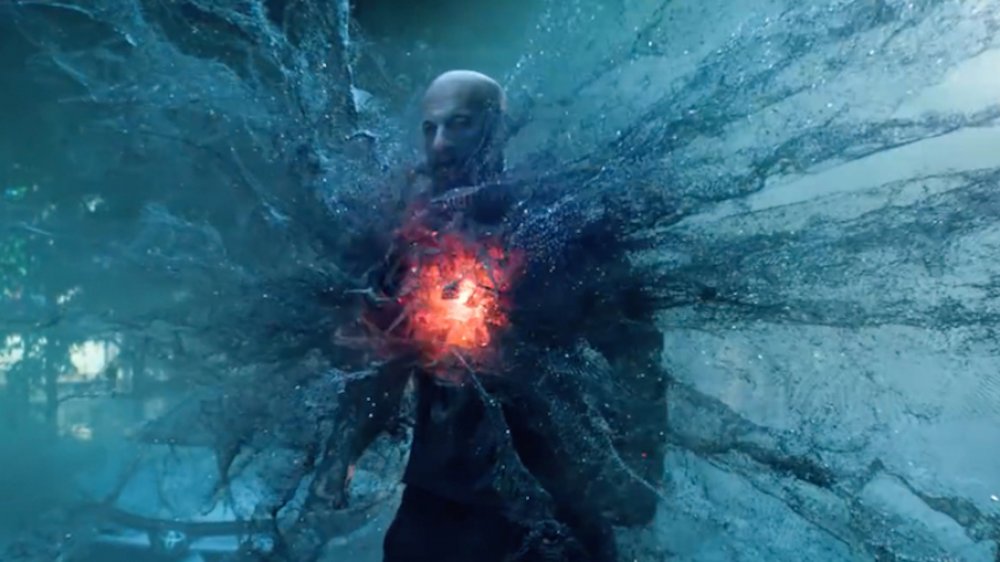 Sony/Columbia Pictures
The ongoing pandemic of COVID-19, the respiratory disease caused by the novel coronavirus, has sent the world economy into a tailspin. Many industries and workers have already had their livelihoods devastated, and the movie industry — typically a bastion of resilience during a recession — has been particularly hard hit. As people continue to heed advice from public health officials to avoid gatherings of 10 or more people, demand at the box office has cratered. 
This has forced several studios to make difficult decisions about how to deploy expensive tentpole features like Birds of Prey, Frozen 2, and Bloodshot. In the first two instances, the early arrival on streaming services only represented an acceleration of the typical timetable for release. Bloodshot is one of the first examples of a potential blockbuster that had its theatrical run cut short by coronavirus.
Before the unprecedented move from Sony, Bloodshot had just opened in theaters on March 13th. That weekend proved an inauspicious one for a debut, as the exploding COVID-19 pandemic dropped box office receipts to a 20-year low (via The Hollywood Reporter). Bloodshot still claimed second place, but it was a weak second place at only $9.3 million.
Bloodshot now joins NBCUniversal's The Invisible Man and The Hunt as one of the major genre films rushed to streaming in violation of the contractual window for theatrical exclusivity. Even though critics have had mixed reactions to the movie so far, the early release will undoubtedly provide a welcome bit of escapism to the millions of people worldwide confined by lockdowns, "shelter in place" orders, and good old social distancing.