Read this before you see Avengers: Endgame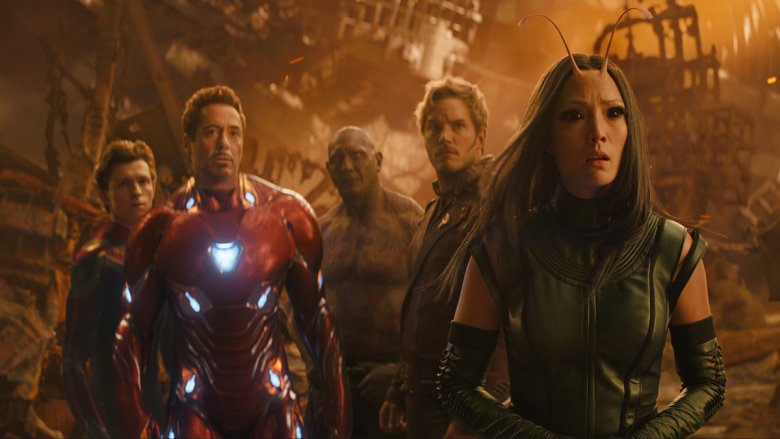 Avengers: Endgame is the culmination of a decade-plus of effort, the conclusion of many characters' storylines, and the magnum opus of Marvel Studios' herculean project that forms the first three phases of their cinematic universe. Those phases make up, in the words of studio chief Kevin Feige, "The Infinity Saga," with Endgame positioned to "bring some finality to the storyline." It isn't the end for Marvel movies — not by a long shot — but it marks a turning point.
As we buckle in for the MCU Phase 3 finale, there are a lot of moving parts to keep track of — after all, we're talking about 21 movies including Captain Marvel, which celebrated a terrific debut at the box office mere weeks before Endgame's arrival. It's the perfect time to look back over the history of the Marvel Cinematic Universe and go over everything fans should have in mind before scanning that ticket, ordering some popcorn, and settling in for Marvel's cinematic event of the year on April 26th. A quick word of warning: spoilers for Captain Marvel below!