New Avengers Endgame trailer details you missed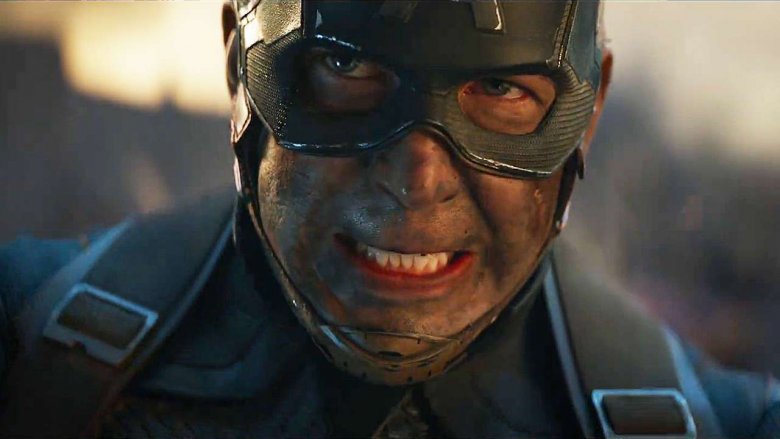 With Captain Marvel fresh off its box office-conquering opening weekend, Marvel is already thinking ahead to its next blockbuster and dropping the official trailer for the superhero-infused crossover event of the year. The new Avengers: Endgame clip is nearly two and a half minutes long, stuffed with all sorts of cinematic goodies, and is clearly built to stoke fan anticipation even further.
It takes viewers on a trip through MCU history, shows some long-awaited onscreen combos, and delivers a slew of new details regarding the Avengers, their allies, and how they go about taking down Thanos once and for all. Of course, this being Marvel, every moment has something important to say and comes with the promise of deeper meanings, hidden explanations, and misleading misdirections. Let's break it down and take a look at all the details you missed in the newest Avengers: Endgame footage.