The story behind every Spider-Verse movie being made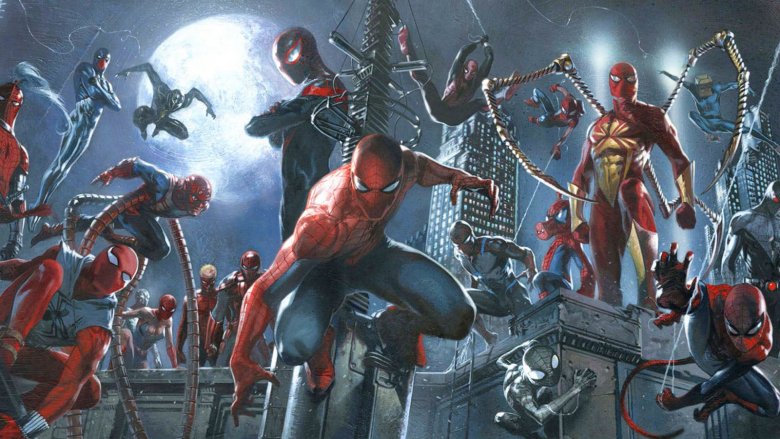 Since launching the Marvel Cinematic Universe with 2008's Iron Man, Marvel has dominated the box office. But Sony made its own bit of Marvel history first: 2002's Spider-Man made more than $800 million worldwide, spawned a multi-billion dollar franchise, and cemented a franchise that Sony wouldn't easily let go of.
All these years later, the studio is still keeping a tight grip on the Spider-Man property. They currently own the film rights to more than 900 Marvel characters — a complicated laundry list of Spider-Man properties that Sony plans to spin off into their own cinematic universe. The "Spider-verse" is still in its early stages, but eight feature films have already been announced so far. Most of these projects are still just starting the development process, but we already have plenty of details about what the studio has in store. Here's the story behind every Sony Spider-Verse movie being made.