The untold truth of the Sony/Marvel partnership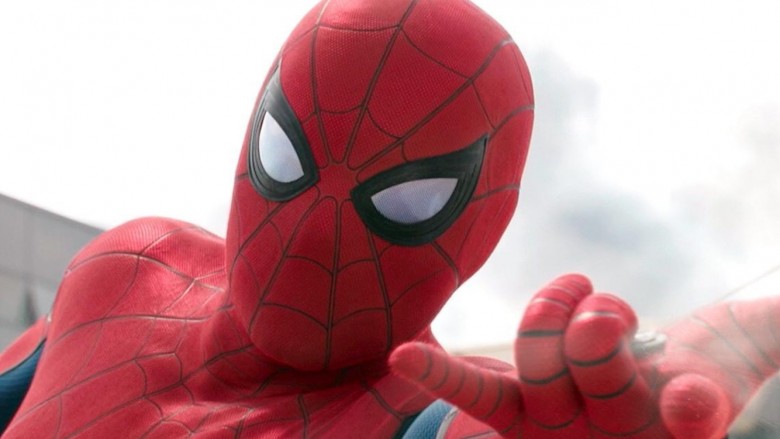 In March of 2017, producer and former head of Sony Pictures Amy Pascal suggested that the studio's shared custody agreement with Marvel over Spider-Man could come to an end after the sequel to Spider-Man: Homecoming. Of course, this quickly prompted widespread fan concerns, especially given that it was followed by word that Sony has plans to go forward with a solo Venom movie—and possibly a film based on Spidey nemeses Black Cat and Silver Sable—which won't be a part of the MCU and may not even involve Spider-Man.
On the surface, this makes little sense…and beneath the surface, it makes even less. Let's take a look at a few of the ins and outs of Sony and Marvel's surprising partnership—and in the process, explore the reasons why fans may have less to worry over (or be excited about) than they might think.