The untold truth of Morbius the Living Vampire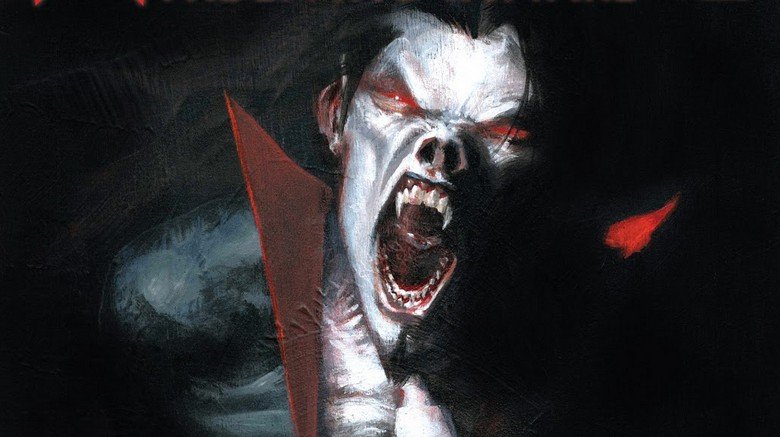 Since the announcement that Jared Leto was going to be jump into Sony's small Marvel pond as the vampire Morbius, fans have been asking what was likely the same thing Leto asked: who the hell is Morbius?
Morbius is a vampire whose curse comes more from the test tube than the netherworld. He brought his condition unwittingly upon himself while trying to cure his rare blood condition. He's sometimes a villain, sometimes a hero, and often — as Star-Lord might say — a bit of both. He premiered in 1971's Amazing Spider-Man #101 as a bad guy. Eventually, he was more unstable ally than villain. He headlined for a while in Marvel's horror comic Fear, landed his first shot at a solo monthly book with Morbius: The Living Vampire in 1992, and another in 2013 with the same name.
A constant throughout Morbius' history is that he's a tormented soul seeking salvation. That's not exactly a rare formula for a vampire hero, but when you consider he began his super-guy life in the early '70s — when almost no super-heroes were drinking their victims' blood, not even the Teen Titans (yet) — you might start to see how the chalk-skinned killer remained memorable enough to endure the decades without as mighty a fan base as that of Wolverine or Batman.
Here's the untold truth of Morbius, the Living Vampire.