5 best and 5 worst things about Spider-Man: Into the Spider-Verse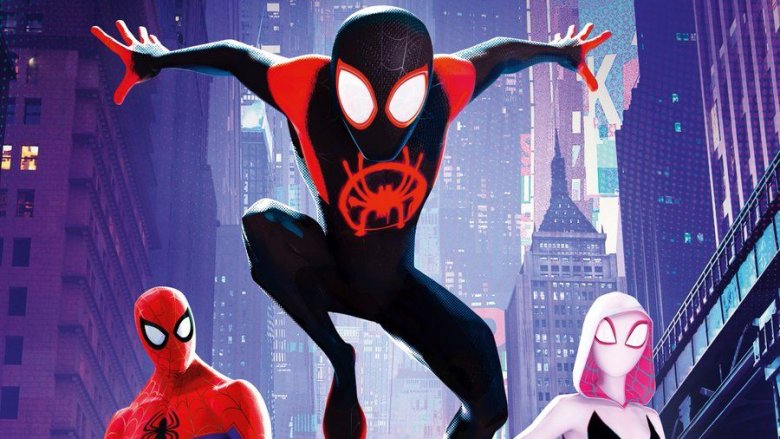 Sony Pictures Animation's Spider-Man: Into the Spider-Verse is finally here, and it is — in a word — amazing. When Sony first announced their intention to develop a slate of Spidey-related films in the wake of their shared custody arrangement with Marvel Studios, some observers were understandably skeptical about whether or not there would be an audience for such projects (or, indeed, if any of them would even happen). But said observers were silenced by the blockbuster success of Sony's Venom, which succeeded largely on the strength of star Tom Hardy's, shall we say, committed performance. With Into the Spider-Verse, Sony is proving that they actually have a vision for their non-MCU Spidey fare — and it's a surprisingly vital one.
The flick is quite unlike any Spider-Man film or animated superhero feature yet produced. It's a hilarious, at times poignant, action-packed story influenced directly by a 2014 Marvel Comics storyline in which multiple alternate universe versions of Spider-Man must come together to stop a looming threat. It's also rendered in a startlingly unique fashion and brought to life by top-shelf voice talent. Because of its immense buzz and rapturous critical reception, a sequel has already been greenlit, which is a very good thing — but no film is perfect. With a few tweaks, the next entry in the Spider-Verse saga could be even better. Here are some aspects of Spider-Man: Into the Spider-Verse which the filmmakers totally nailed, and some which left a little room for improvement.
Minor spoilers abound.