Movie scenes actors refused to film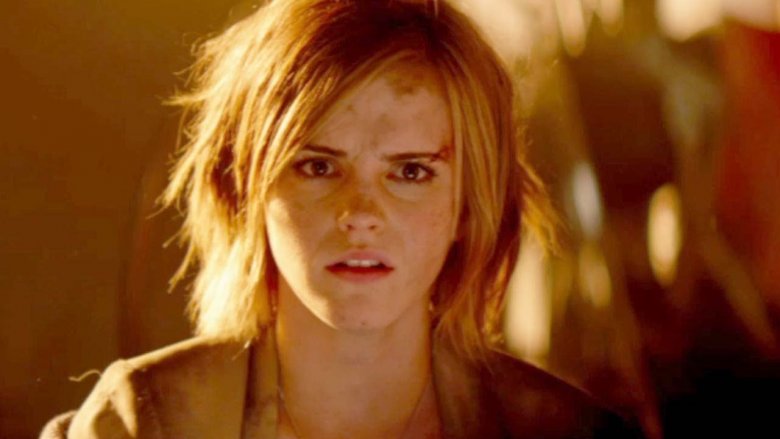 Red carpets, private jets, second homes in exotic locales — the life of an actor may seem pretty plush. But don't forget that being an actor requires work, and it isn't your typical 9 to 5. Showing up for a day means long hours on set, demanding directors, uncooperative co-stars, and — of course — egos coming at you from every angle. And sometimes the script (a.k.a. an actor's job description) has something in it that A-listers just aren't willing to do for fear of harming their reputation or crossing personal boundaries.
When things go too far and a star declines to do a scene, rumors swirl and often leak, leading fans to speculate as to what kind of drama went down on set. But sometimes actors are candid about how their own beliefs and values conflict with their profession of choice. From nudes to feuds, here's a look at movie scenes that actors refused to film.