What went wrong with Justice League at the box office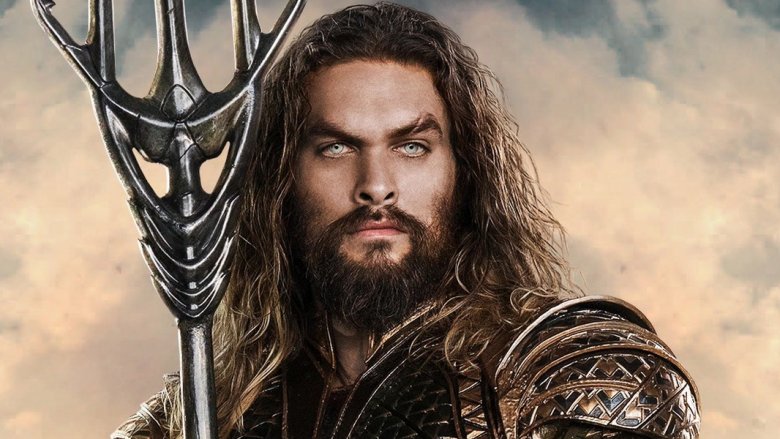 On paper, Justice League should have been nothing but an instant smash hit, everywhere around the world. The team-up film brought together some of the most popular heroes in the history of comics, including Superman, Batman, and Wonder Woman, for what promised to be an epic battle—but it ended up delivering deep disappointment in its opening weekend, pulling in just $94 million. 
While for most of us, that kind of money is nothing to turn your nose up at, it pales in comparison to the rest of the DC Extended Universe, representing the smallest opening for the budding franchise to date. It's also only the 23rd best opening for a superhero film, and the eighth best of the year to date.
Considering Justice League's pedigree, the movie seemed like a slam dunk for a smash. So how did it all go so wrong? Here's why Justice League struggled at the box office.