Every Fast and Furious movie ranked from worst to best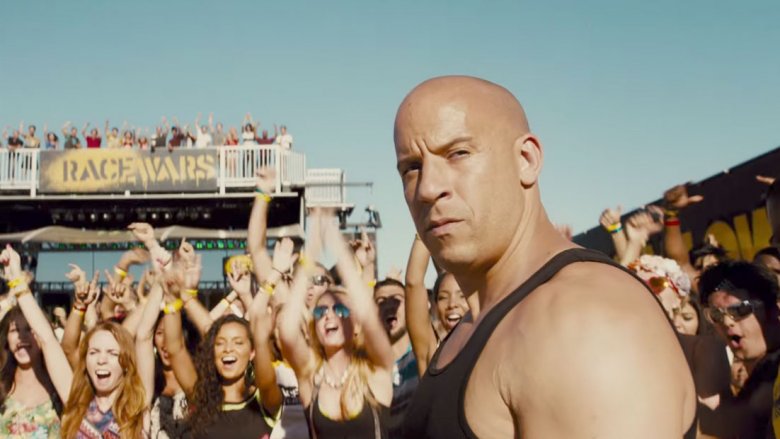 Over the course of eight movies, the Fast and the Furious franchise hasn't just changed direction, it's swapped entire genres. What started as a series about street racing would eventually grow way out of control until its main characters were using their driving skills to literally avert global thermonuclear war. Believe us, it was quite a journey.
But that big of a change necessarily comes with some pretty inconsistent quality, and that's why it falls to us to figure out just which ones reign supreme, and which ones get left in the dust.