Why Bruce Banner can't turn into the Hulk in Infinity War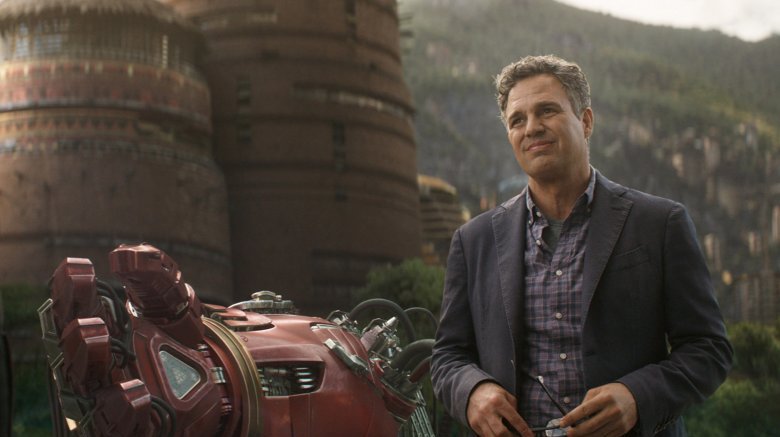 Whether you loved or hated Avengers: Infinity War, if you're a fan of the Incredible Hulk then it's tough to not be disappointed by his absence from most of the movie. The Hulk withstands a brutal beating by Thanos before being whisked away to Earth by Heimdall, and that's the last time you see him in his full glory. Bruce Banner tries several times to get his greener half to come out, but the Hulk refuses. At most, we get a few brief shots of the Hulk's face replacing Banner's long enough to yell "NO!"
So why is the Hulk shy all of a sudden? Why won't he help with the fight? There are some obvious answers, most of them leading to the trauma of what he endured at the hands of Thanos. But there are some less obvious — and possibly much more likely — answers that fit more with what we know about the Hulk.