James Gunn Shoots Down The Skinny Superman Rumor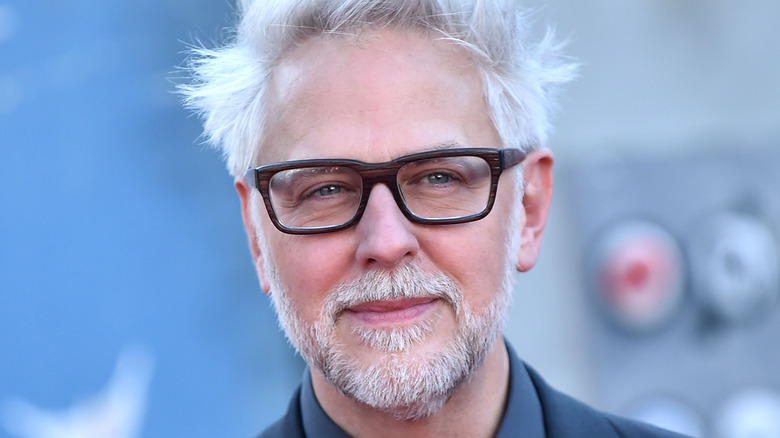 DFree/Shutterstock
James Gunn is back to shooting down more rumors spreading about the upcoming slate of DC films. Ever since Gunn, along with producer Peter Safran, took over the role of overseeing DC Studios, he has been fielding questions left and right about what's to come from eager and excited fans. While Gunn does intend on unveiling the initial part of his plan for the first round of movies made under his watch, he hasn't stated anything yet.
What is known is that Gunn will write (and possibly direct) the next iteration of Superman. After Henry Cavill's Man of Steel appeared in the post-credit scene of 2022's "Black Adam," it looked as if "The Witcher" star was about to make his triumphant return to the red cape. Then, much to The Rock's chagrin, Gunn announced that DC films would see a mostly ground-up restructuring, canceling hopes of a "Superman vs. Black Adam" movie and calling into question Gal Gadot's version of "Wonder Woman."
Rumors began to circulate that "The Kissing Booth" trilogy star Jacob Elordi was going to be taking over the role in Gunn's new "Superman." However, the "Guardians of the Galaxy" director took to Twitter to dispel the rumors.
Gunn says Superman has not been cast yet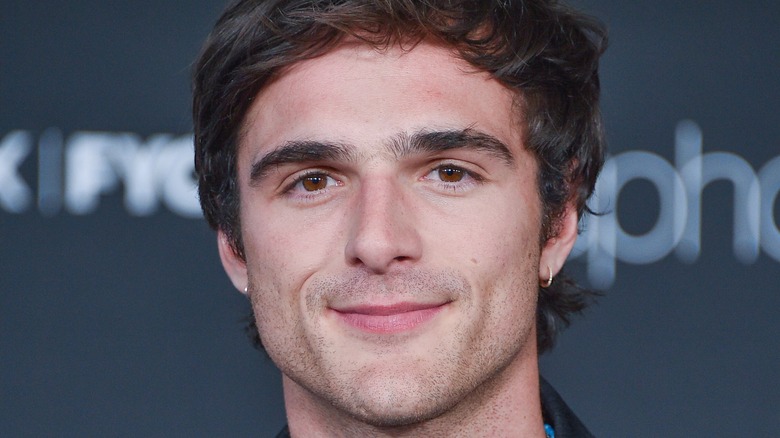 DFree/Shutterstock
DC Studios co-head and new "Superman" screenwriter James Gunn took to his Twitter to shoot down some of the rumors persisting about the casting of a new Man of Steel. He set the record straight, saying that no one has been cast yet for the role. Gunn said, "Casting, as is almost always the case with me, will happen after the script is finished or close to finished, and it isn't. We'll announce a few things in not too long, but the casting of Superman won't be one of them." Looks like fans will have to wait a while to see who their new Superman will be. The wait will no doubt bring a slew of rumors and false starts.
The rumor that "Euphoria" star Jacob Elordi was cast in the role started making the rounds when gossip scooper Instagram account Deuxmoi posted that "a certain Australian actor" with references to Elordi's past work had been cast in the role. Deuxmoi was one of the first to report that Lady Gaga had been cast in "Joker 2" and that Barry Keoghan would make an appearance as the Joker in Matt Reeves' "The Batman." Fans' reactions to Elordi's potential casting were mixed, with many citing that Elordi was too skinny for the role even though he is very tall.
James Gunn has recently fielded questions about several rumors surrounding DC in the past few months since the announcement of his taking his new post. Fans have really appreciated the director's transparency as he takes the reins of DC Studios. While news of "Superman" casting is probably far out, fans will no doubt be keeping an eye on Gunn's Twitter as a whole slew of news is surely on its way.