Amazon Cancels Three Of Its Original Series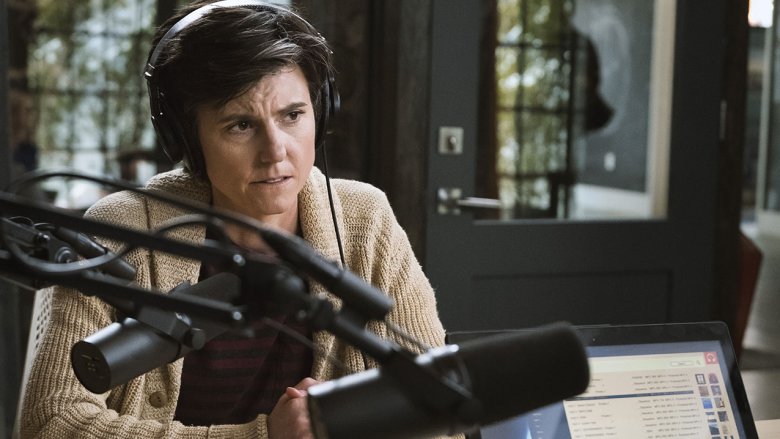 A new day is dawning at Amazon, and this time the light is pretty harsh.
According to a report by Deadline, Amazon has canceled three of its original series, simultaneously giving the ax to I Love Dick, Jean-Claude Van Johnson, and One Mississippi. 
I Love Dick and Jean-Claude Van Johnson produced one season each, while One Mississippi made two. The cancellation for Jean-Claude Van Johnson came particularly quickly, only making its series debut barely a month ago.
Amazon is currently in the midst of making a hard pivot toward a "go big or go home" content model, thirstily chasing the next Game of Thrones with an extravagantly expensive adaptation of The Lord of the Rings. In the past few months, the company canceled its Zelda Fitzgerald series, its F. Scott Fitzgerald series, and passed on all three of its latest comedy pilots. 
One of the more interesting aspects of this nebulously-defined era of "peak TV" has been the number of small, modest, unique shows that have propagated in recent years thanks to streamers like Amazon, but for that platform at least, it looks like the era is nearing its end. As the cancellation of One Mississippi indicates, not even critical acclaim can guarantee survival, as the series' second season, released last September, notched a 100% score on Rotten Tomatoes across a tally of 12 reviews.
Netflix, though? That appears to be a different story, with 80 original movies and at least a dozen series set for release by the company this year alone, a fire hose stream of content representing billions of dollars' worth of investments. It remains to be seen which content model will come out on top—the all-eggs-in-one-basket billion-dollar-budget approach, or the shotgun-blast-of-content-directly-to-the-dome model. Personally, we think it's always more fulfilling to root for the little guy.
All episodes of the three series remain available for streaming on Amazon Prime.