Amazon Passes On All Three Of Its New Comedy Pilots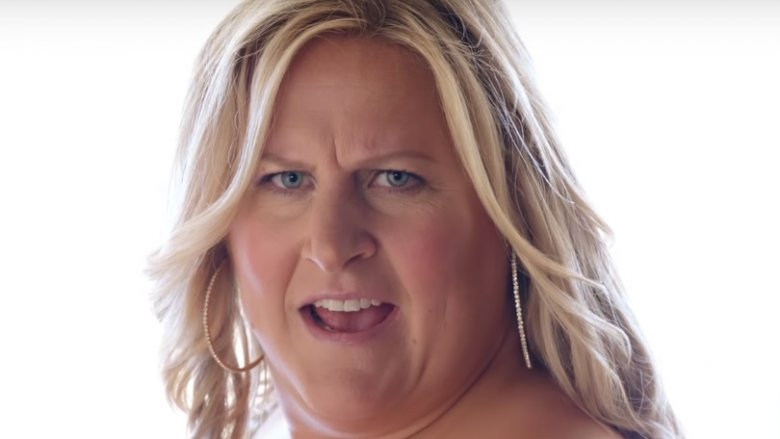 Love You More / Amazon
We may receive a commission on purchases made from links.
Amazon has determined that all three of its newest comedy pilots will not be moving forward to full series, according to a report by Deadline.
The casualties of this fall's pilot season at Amazon are Sea Oak, Love You More, and The Climb, all of which were posted online on November 10 as part of Amazon's pilot program. 
Sea Oak, created by the writer George Saunders, starred Glenn Close as a woman who leads an unfulfilling life and then dies, coming back as back as a ghost to torment her family. The pilot was directed by Hiro Murai, who previously directed episodes of Atlanta and Legion. Close's last regular television gig as the attorney Patty Hewes on the thriller series Damages ended in 2012 after five seasons.
Love You More, directed by Bobcat Goldthwait, starred comedian Bridget Everett as a counselor at a group home for young adults with Down syndrome.
The Climb was created by and starred Diarra Kilpatrick, with its story following an office assistant who sets out to become famous on the internet. It was directed on location in Detroit by Chris Robinson.
Two more pilots from the fall season, Upload from The Office creator Greg Daniels, and Making Friends from Carter Bays, Craig Thomas, Seth Rogen, and Evan Goldberg, are still in development. It has yet to be decided if two of its current programs, One Mississippi and I Love Dick, will be renewed for new seasons.
Amazon previously distinguished itself from other networks such as Netflix by incorporating viewer feedback into its program development model, throwing out a bunch of pilots all at once and letting regular people help determine what shows went to series. 
Over the last year, however, the company has been pivoting toward straight-to-series orders, and is mulling the idea of no longer making its pilots available to stream.
The culling of the three pilots, which The Hollywood Reporter lamented as a "lame duck" programming slate, can be seen as part of a long-term rebrand that Amazon is putting into effect for itself, moving away from a large number of lower-budget, more grounded productions toward a smaller number of big-budget event series. Toward that end, the company recently announced an ambitious Lord of the Rings television series, which according to reports may end up becoming the most expensive television production of all time.