Upcoming Netflix originals you didn't know were being made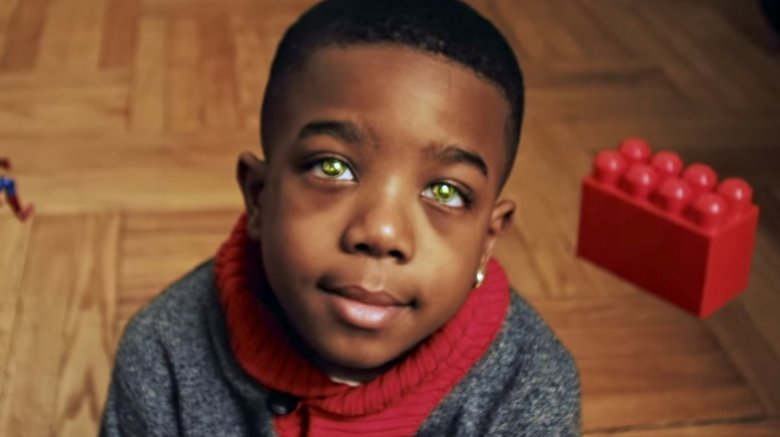 It's hard to overstate just how much Netflix has changed the film and television industry. The streamer is putting billions of dollars into new content every year—and changing the distribution model, drawing in huge talent on both sides of the camera as stars and filmmakers seek more creative freedom.
Netflix's expansion has been a boon for viewers—there's a constant stream of high-quality entertainment if you know where to find it. It's that last bit that's the biggest problem, though; while everyone hears about buzzy releases like Orange Is the New Black and House of Cards, the sheer amount of content means other shows get lost in the shuffle. To help out, we've tracked down a number of upcoming Netflix originals that are going to absolutely blow you away—and you may not even realize were in the works.