The Lord Of The Rings Prequel Series Officially Coming To Amazon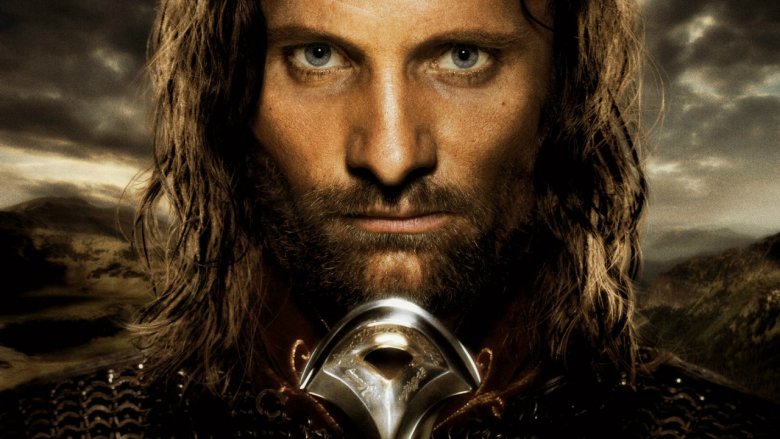 New Line Cinema
Middle Earth is about to get much, much bigger.
Deadline reports that Amazon has closed a massive deal to acquire the rights to a TV series based on The Lord of the Rings and a potential spinoff series. The deal is said to be for close to $250 million and Amazon made a multi-season commitment. That price tag is just for the rights and doesn't include any of the costs for development or production.
The estate of author J.R.R. Tolkien approached Amazon, Netflix, and HBO with the project, which will be reportedly set before the events of The Fellowship of the Ring. There are no creatives attached to the series and no script, but New Line Cinema (which produced Peter Jackson's movies) will produce. Amazon paid the hefty amount just to ensure that the streaming service is home to the new TV franchise. 
"The Lord of the Rings is a cultural phenomenon that has captured the imagination of generations of fans through literature and the big screen," said Amazon's Sharon Tal Yguado. "We are honored to be working with the Tolkien Estate and Trust, HarperCollins and New Line on this exciting collaboration for television and are thrilled to be taking The Lord of the Rings fans on a new epic journey in Middle Earth."
The deal is far bigger than any commitments Amazon has made during the past several years. It eclipses the $80 million Amazon paid for the six-episode Woody Allen show Crisis in Six Scenes, and the $70 million it spent for Matt Weiner's eight-episode The Romanoffs.
The folks at the Tolkien estate are understandably thrilled. "We are delighted that Amazon, with its longstanding commitment to literature, is the home of the first-ever multi-season television series for The Lord of the Rings," said Matt Galsor, a representative for the Tolkien Estate and HarperCollins. "Sharon and the team at Amazon Studios have exceptional ideas to bring to the screen previously unexplored stories based on J.R.R. Tolkien's original writings."
The three Lord of the Rings movies combined to bring in more than $2.9 billion worldwide and earned 17 Oscars.