The Lord Of The Rings TV Series Could Cost $1 Billion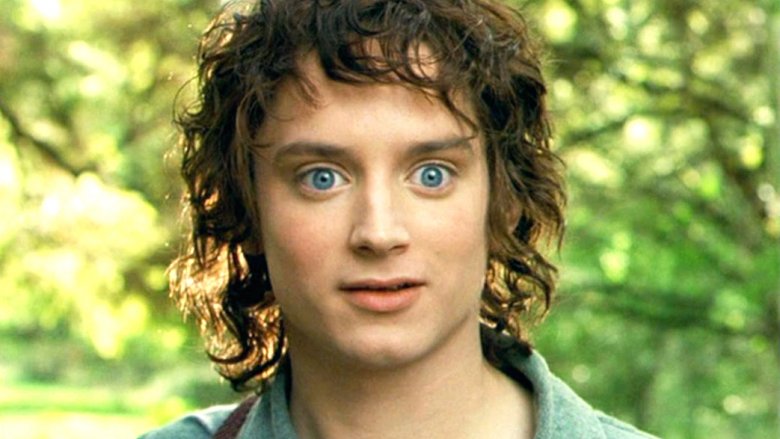 New Line Cinema
Amazon's upcoming series based on The Lord of the Rings could become the most expensive in television history.
Earlier this week, it was announced that Amazon paid close to $250 million just for the rights to a series, but that didn't include any of the costs for development, production, or talent. According to The Hollywood Reporter, the deal is actually for five seasons and industry insiders say the series could cost up to a staggering $1 billion.
"Once production budgets, casting, writers, producers and visual effects are factored in, the total for the Rings series—which will be set in Middle-earth and explore storylines preceding The Fellowship of the Ring—could hit $1 billion. Yes, $1 billion for a TV show."
According to Chris Silbermann of the agency ICM Partners, it signals a massive change in the approach to television. "The shift is the speed of things," he said. "Now there is so much pressure to move the needle quickly, so this rush to big shows, big franchises, big budgets, big talent is all about making noise and making it fast."
Amazon's head of scripted Sharon Tal Yguado previously told THR there are obviously big plans for the franchise on TV. "This is a unique opportunity to tell new stories in a magical world that is a global phenomenon," she said. "As we build our diverse portfolio of programming, we are making some of our big bets on tentpole series."
There's no word about the creative team for the series, but New Line Cinema (which produced Peter Jackson's movies) will produce. The deal also gives Amazon the rights to a potential spinoff.