Mike Williamson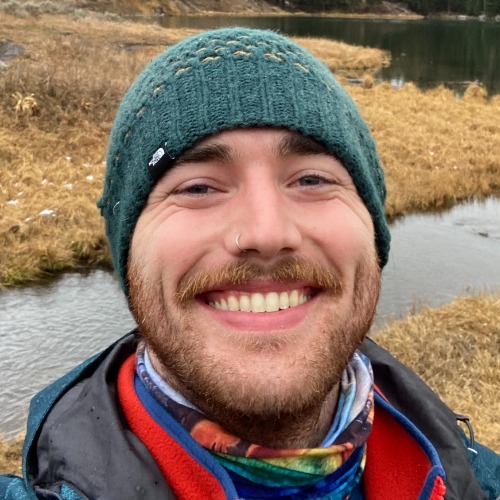 School
College Of William And Mary
Expertise
Film Noir, Police Procedurals, Sketch And Improv Comedy
He has previously written for The Pillory, a comedy magazine at William & Mary.

His short film "Justice Behooves" won the Audience Award for Best Film at the William & Mary 24-Hour Film Festival in 2020.

Michael has been performing improv comedy for almost a decade and currently plays with the Washington Improv Theater in D.C.
Experience
Michael has pursued his passion for writing since publishing his first acrostic poem on his parent's fridge. An avid hiker and lifelong television viewer, Michael splits his time between the couch and the woods. Writing for Looper is his first professional writing job.
Education
Michael has a degree in English from the College of William & Mary. During his time there, he wrote his senior thesis on depictions of masculinity in 1950s film noir and took classes in film and media theory and screenwriting.
Looper Editorial Policies
Looper's content is a collaboration between a core group of experienced entertainment editors and a vast team of writers, graphic designers, interviewers, and experts in all things entertainment and pop culture. Our goal is to provide up-to-the-minute breaking news coverage as well as original and engaging opinion and editorial content that serves fans of movies, television, and genre media in general.
Our team of editors and advisors constantly updates and reviews articles to ensure they're current, comprehensive, and informative. Additional information on our editorial process available here.
Stories By Mike Williamson