Tyrese Gibson May Not Quit Fast And Furious After All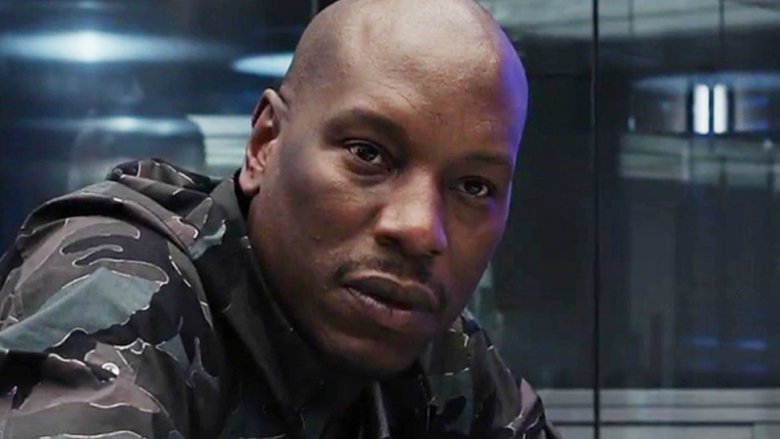 Sounds like Tyrese Gibson isn't quite so furious anymore.
Earlier this week, Gibson hinted that he would walk away from the Fast and the Furious franchise due to a feud if co-star Dwayne Johnson returned. But that's apparently over now.
It all began a few months ago when Gibson wrote on Instagram that Johnson was trying to make the franchise all about him. Gibson begged Johnson not to delay the upcoming Fast and Furious 9 with Johnson's spinoff about his Luke Hobbs character. When it was confirmed that Fast and Furious 9 will be pushed back a year, Gibson went into overdrive with seething rants about Johnson.
However, Gibson's latest post indicates that he's worked things out with Johnson. Well, actually, he worked things out with Johnson's associates. The fact that director Justin Lin will be back for the next two sequels apparently helped, too.
"Want you guys to know I️ had a real heart to heart with one of Dewayne's [sic] associates and this will be my last post about him," Gibson wrote. "Justin Lin is back in the driver seat. That's exciting cause it going to feel like the true #FastFamily all over again... When we see Justin, we see Paul [Walker]."
Lin directed four Fast and Furious movies in a row, beginning with 2006's Fast and Furious: Tokyo Drift and ending with 2013's Fast & Furious 6. 
Read Gibson's latest post below.