Fast And Furious 9 Pushed Back A Year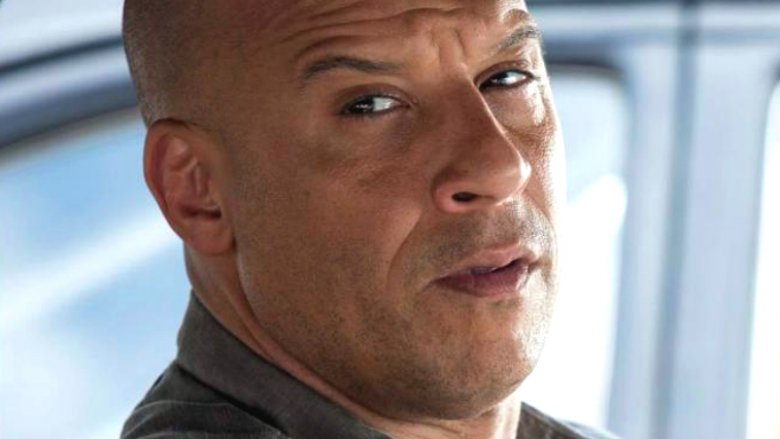 The Fast and the Furious franchise is pumping the brakes.
According to Variety, Universal Pictures has bumped the release of the ninth installment of the series back from April 2019 to April 2020. The studio didn't reveal a reason for the change, but it's possible that production of the spinoff about Luke Hobbs (Dwayne Johnson) and Decker Shaw (Jason Statham) could be a factor.
A few weeks ago, Tyrese Gibson publicly begged Johnson not to delay Fast and Furious 9 with the spinoff.  "If you move forward with that Hobbs movie, you will have purposely ignored the heart-to-heart moment we had in my sprinter," Gibson wrote to Johnson on Instagram. "I don't wanna hear from you until you remember what we talked about. I'm on your timeline cause you're not responding to my text messages. Fast family is just that, a family. We don't fly solo."
Of course, it's not clear if that's the actual reason for the delay. The core cast including Vin Diesel and Michelle Rodriguez are expected to return, but Rodriguez also said she wouldn't be back unless Fast and Furious writers "show some love to the women of the franchise."
The eighth movie in the series, The Fate of the Furious, was a massive hit, bringing in a staggering $1.24 billion worldwide. F. Gary Gray directed, but no director has been named for the sequel. 
Altogether, the franchise which launched in 2001 has grossed more than $5 billion. The most successful was 2015's Furious 7, which featured the final appearance of the late Paul Walker.