HBO Now Developing Five Different Prequel Series To Game Of Thrones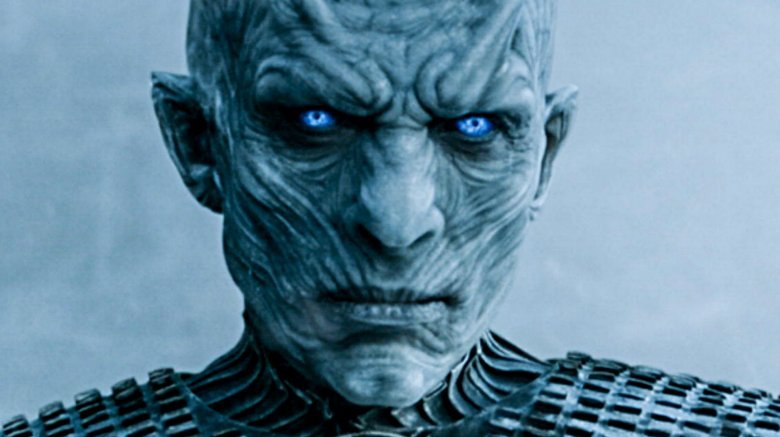 If you're one of the millions of fans of Game of Thrones harboring a twinge of despair over the upcoming conclusion of the series, don't fret. If HBO has their way, you'll be spending the coming years up to your eyeballs in Game of Thrones content. You'll have more Game of Thrones than you'll know what to do with. 
Seriously—according to a new report from Variety, HBO is currently in active development on not one, not two, but five distinct prequel series for their flagship fantasy property. 
The latest project to be confirmed is being written by Bryan Cogman, a writer and producer for Game of Thrones who has been with the project since the very beginning. Series author George R. R. Martin had high praise for Cogman's appointment, saying that apart from himself and a select few others, "I don't know anyone who knows and loves Westeros as well as he does."
The other four projects are all being spearheaded by individual writers: Max Borenstein (Godzilla 2014 and Kong: Skull Island), Jane Goldman (the two Kingsman movies), Brian Helgeland (A Knight's Tale, L.A. Confidential, Mystic River), and Carly Wray (Mad Men, The Leftovers). These are big-deal creative talents, with track records that all demonstrate a good deal of critical acclaim and commercial success, so it's clear that HBO is not screwing around when it comes to setting up an enduring future for its most popular franchise.
Outside of the circle of people working on the projects, there is almost absolutely no information as to what the new series may entail, with details on when or where they will take place and what characters the shows will focus on being held by HBO as closely-guarded secrets. (We'll see how that works out.) 
What we do know is that all speculation as to the content of the spinoffs up to this point is reportedly wrong, with Martin contending that the shows will not focus on the fan-favorite Dunk and Egg novellas that followed the journeys of Ser Duncan the Tall and Aegon Targaryen V, nor will they cover the event's of Robert's Rebellion, which took place some 15 years before the beginning of Game of Thrones' story.
Even as the series' main story prepares to draw to a close, it's a surprisingly exciting time to be a fan of Game of Thrones—unless you're a book reader who's yet to invest in a big TV and a nice cable package. 
We'll have more on this smorgasbord of ice and fire as details hatch. If you'd like to revisit the long and winding road that brought us here, check out our feature on the untold truth of Game of Thrones.