Game Of Thrones' Next Episode Has Leaked Online- Again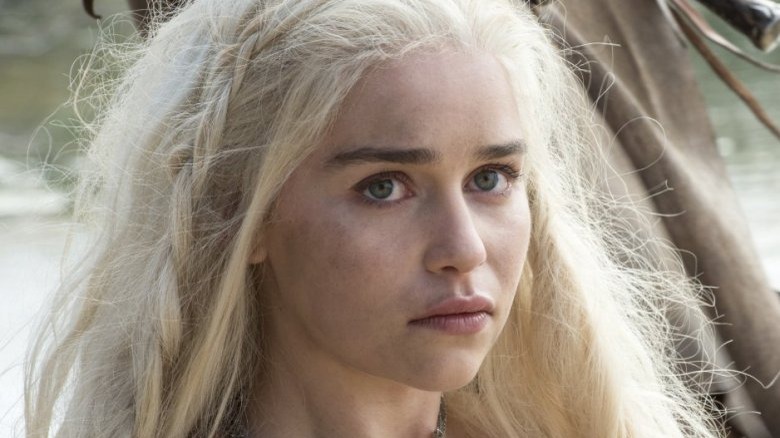 Another episode of Game of Thrones has leaked online before its premiere– but this time, HBO only has themselves to blame. According to TVLine, the upcoming sixth episode of the popular show's seventh season was posted on HBO Nordic and Spain on-demand before its scheduled release.
The episode, called "Death is the Enemy," was available to subscribers for a full hour before being taken down, giving plenty of time for the episode to be downloaded and posted to the Internet. The file was spread around on a number of different torrent sites. 
"We have learned that the upcoming episode of Game of Thrones was accidentally posted for a brief time on the HBO Nordic and HBO España platforms," HBO said in a statement. "The error appears to have originated with a third party vendor and the episode was removed as soon as it was recognized.  This is not connected to the recent cyber incident at HBO in the U.S."
This is not the first Game of Thrones episode to leak this season. The fourth episode, titled "The Spoils of War," hit the web three days before its planned premiere thanks to a leak within HBO's international distributor Star India. Four people were later reportedly arrested and charged with "criminal breach of trust and computer-related offenses" in connection with the leak. The episode still managed to become the most-watched episode in the history of the series when it aired in its proper time slot. (Episode five, titled "Eastwatch," has since surpassed that record.) 
HBO is also still dealing with the fallout of an earlier hack, in which the culprits claim to have stolen 1.5 terabytes of data. Episodes of Room 104, Ballers, and Curb Your Enthusiasm have already leaked online, as has a script for the then-stolen episode of Game of Thrones.
While HBO is likely banging their fists on the table figuring out how to keep their Game of Thrones releases in check, it's unlikely to have an affect on the monstrously popular show's ratings. While we wait to learn more, read up on the untold truth of the series.