The Next Game Of Thrones Episode Has Leaked Online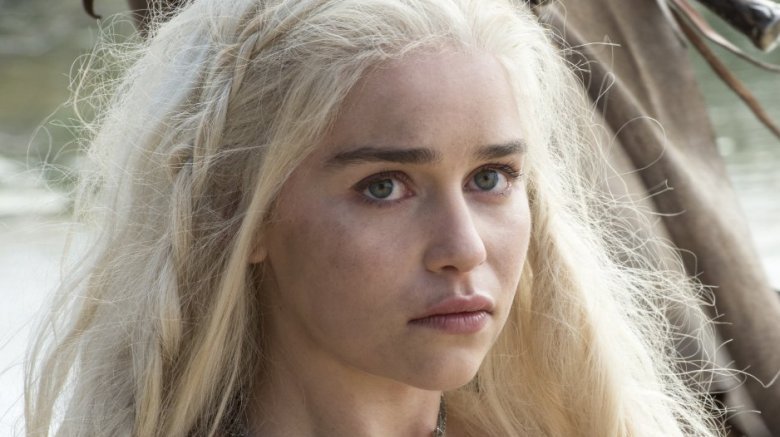 This has not been a good week for HBO. After dealing with backlash over their upcoming drama Confederate and a major hack that led to the early releases of episodes of Room 104 and Ballers, the network now has to contend with yet another problem: a leaked episode of Game of Thrones.
According to Entertainment Weekly, the fourth episode of the show's massively popular seventh season, titled "The Spoils of War," has been uploaded online, three days before its planned premiere. While it would make sense to assume that the episode was leaked as a part of the hack, an HBO insider tells EW that this is not the case.
The insider says that the episode was leaked by Star India, one of HBO's international network partners, with a watermark on the video revealing them as the source. It is unclear if Star India was hacked by the same entity that hacked HBO, but the insider says that leaks from HBO's international distributors have happened in the past and they believe this is a similar situation.
When the hack was initially reported earlier this week, an apparent script for "The Spoils of War" was included in the leaked material, but there was no video from the hit series. However, the hackers claimed to have stolen 1.5 terabytes of data, and in a later statement threatened to release more of it. They said that they planned to leak content gradually every week, with new information hitting the web on Sunday at 12 GMT. 
A leak of any Game of Thrones episode is a big problem for HBO, and it should be interesting to see what happens moving forward for the suddenly troubled network. While we wait to see how this plays out, read up on the untold truth of the show.