The Best NCIS Season 1 Episode According To IMDb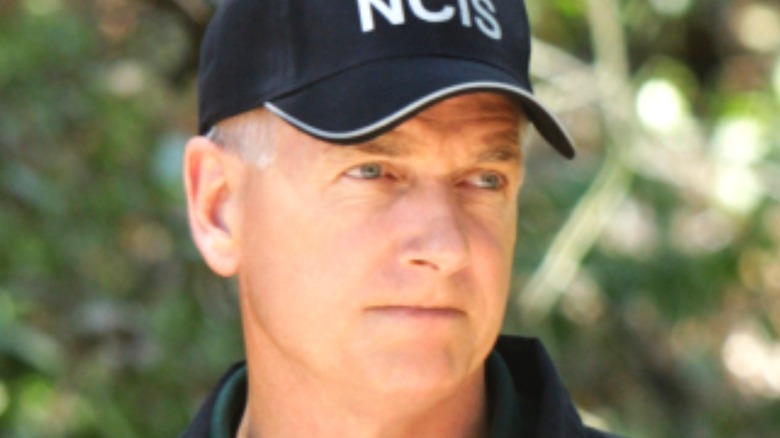 Cliff Lipson/CBS
There are plenty of TV shows to watch if you like "NCIS," but nothing quite measures up to the antics of NCIS Special Agent in Charge Leroy Jethro Gibbs (Mark Harmon) and the rest of the Major Case Response Team at the field office in Washington D.C. Featuring an ensemble cast, unique storytelling, and a clear premise, it's no wonder that "NCIS" continues to pull in viewers almost two decades after its 2003 premiere. Despite longtime leading man Mark Harmon's departure from the series in Season 19, "NCIS" was recently renewed for Season 20 (via Deadline). 
All these years later, some fans like to look back on the early days and reflect on how much the show has changed. Season 1 set the stage for the series by introducing the various quirks that so define early-season characters that viewers know and love. Every hour of Season 1 of "NCIS" almost certainly has its share of merits, but according to users on IMDb, one episode stands above the rest. 
Episode 16 has the highest rating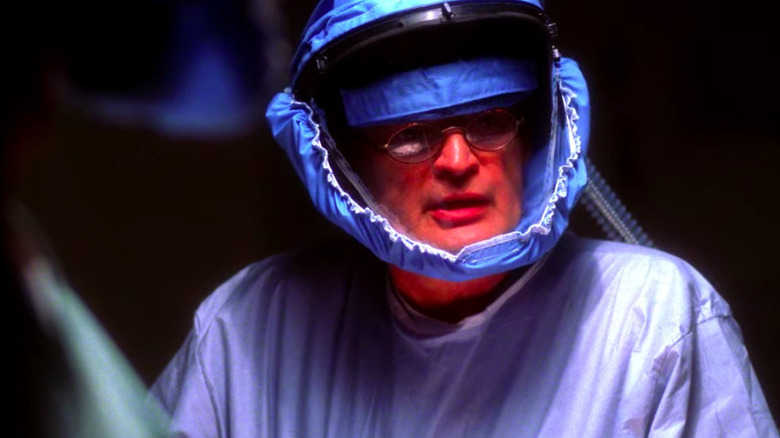 CBS
As told by IMDb, the best entry in the first season of "NCIS" is Episode 16 ("Bête Noire"). With 8.6 out of 10 possible stars, "Bête Noire" is currently the highest-rated episode of the season. The title refers to a French phrase that translates to "nightmare." Aptly named, bad dreams are a major theme of the hour. 
The episode begins with Gerald (Pancho Demmings) and Ducky (David McCallum) preparing for what they expect will be a run-of-the-mill autopsy. However, the two are shocked when they open the body bag and discover a living man pointing a gun at their faces. The intruder, Ari Haswari (Rudolf Martin), demands access to a dead man's belongings and all the evidence pertaining to his case. 
Throughout the episode, Ari ruthlessly takes a number of NCIS personnel hostage and locks down the morgue with expert precision. He forces Ducky to call Abby (Pauley Perrette) to bring them the evidence. However, because a recent nightmare results in a newfound fear of autopsy, Abby conveniently opts to avoid the area. Instead, Special Agent Caitlin Todd (Sasha Alexander) makes the journey, landing herself in the middle of a quickly escalating hostage situation. Once Special Agent Gibbs (Mark Harmon) realizes that there's trouble afoot, it's a race against the clock to discern the assailant's goals. 
In the end, Ari manages to get away, but Ducky, Gerald, Kate, and the rest of the crew escape the situation mostly unscathed. The episode ends with Gibbs swearing revenge and Abby resting peacefully in the morgue, having finally overcome her fears. Given the nature of the plot and the frightening threat posed by Ari, it's certainly easy to see why this fast-paced episode continues to garner such praise from viewers.