The NCIS Episode That Pulled In The Most Viewers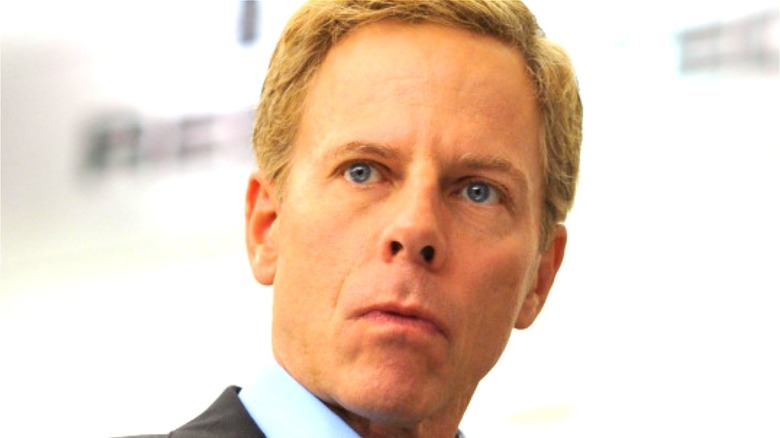 Richard Foreman/CBS
Ever since the series first premiered in September of 2003, "NCIS" has been one of the most popular shows on television. For more than a decade, "NCIS" occupied the 9 p.m. on Tuesday time slot for CBS and raked in plenty of advertising dollars for the network in the process. According to The Futon Critic, via a CBS press release, in its first few seasons, "NCIS" averaged around 15 million to 17 million viewers per episode. But, there were also significant outliers. As with most successful shows on television, viewership almost always spiked at the beginning and end of the season. The Season 7 premiere marked the first episode of the series to be watched live by more than 20 million people, and the episode after it broke the 21 million mark (via TV By The Numbers).
However, the highest-rated episode of the long-running series did not come until the middle of Season 10. While the tenth season of a police procedural is usually when fans start looking for something else to watch, for whatever reason, Season 10 of "NCIS" is when fans decided they absolutely had to watch one certain episode live.
Shiva is the most watched NCIS episode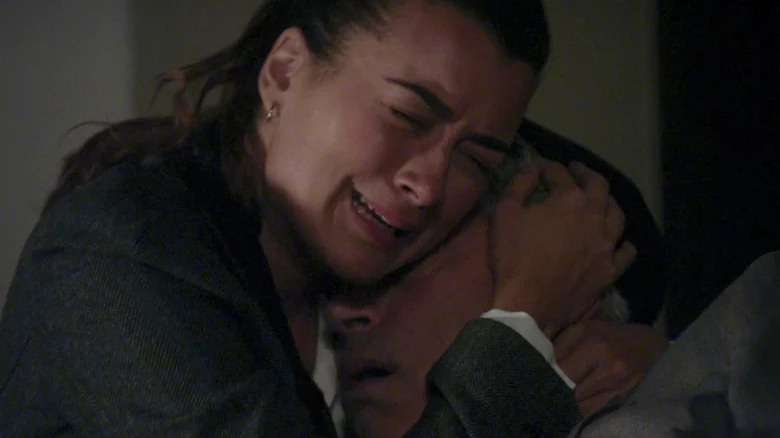 CBS
"NCIS" Season 10, Episode 12 ("Shiva") is the most watched episode of the entire series, with a total of 22.86 million live viewers on the night of its airing (via The Futon Critic).
So, what was it about this episode that made it so popular? "Shiva" wasn't a season finale or a season premiere. In fact, it wasn't even a mid-season finale or mid-season premiere. However, "Shabbat Shalom," the episode that aired one week before "Shiva," was a mid-season premiere and featured the deaths of two big characters. In "Shabbat Shalom," a drive-by shooting claims the life of NCIS director Leon Vance's wife, Jackie (Paula Newsome), and Ziva David's father, the Mossad director Eli David (Michael Nouri). 
Some of the speculation on the r/NCIS subreddit at the time focused on the potential for such a catastrophic event serving as a catalyst for the beginning of a romantic relationship between Ziva David (Cote de Pablo) and fellow NCIS agent Anthony DiNozzo (Michael Weatherly). The pair of NCIS agents played a will-they-won't-they game for nearly a decade. Though nothing between the two materialized on screen in either episode, the possibilities certainly excited plenty of fans over the years.
Though Season 10 was Cote de Pablo's final full season as a series regular on "NCIS," it was later revealed that Ziva and DiNozzo's daughter, Tali, was born in Israel about a year after the events of "Shiva."