Questions Remain In Walking Dead Stuntman's Fatal Accident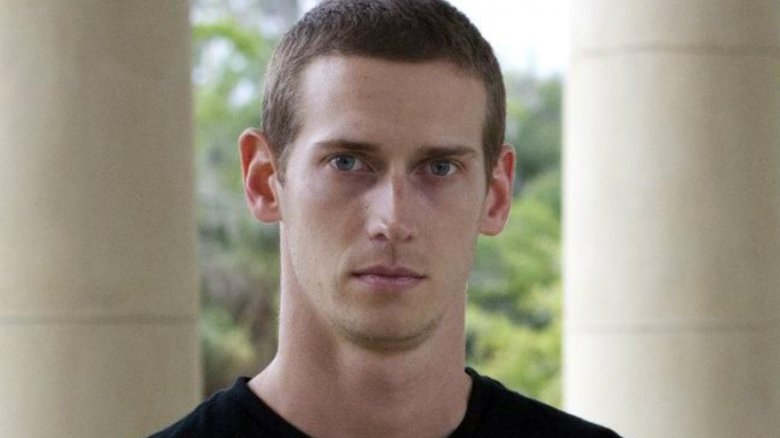 IMDB
A week after stuntman John Bernecker fell on the set of The Walking Dead and tragically died a few days later, it's still not clear what exactly went wrong.
According to The Hollywood Reporter, the local sheriff's office in Georgia, OSHA, and SAG-AFTRA are all probing the incident, but we may never know why the supposedly simple stunt turned fatal.
The police report of the incident points out that Bernecker, a veteran stunt professional with 93 credits in a decade-long career, was supposed to fall from a balcony onto padding made of boxes, but he instead landed on concrete. An assistant director said that Bernecker signaled he was ready to go, then got most of the way over the balcony before he realized he didn't get "good separation" from it. Bernecker reportedly tried to abort the stunt by grabbing onto the railing, but he missed, and ended up falling inches away from the padding below.
"Something obviously went wrong," said Conrad Palmisano, a former president of the Stuntmen's Association of Motion Pictures. ""It's never a black and white thing. It's always a pinch of this, a dash of that, then something tragic happens."
However, there are other issues with the case, including the fact that photos of the scene reportedly showed a balcony but no padding below. It also took 17 minutes for an ambulance to reach the stuntman and he wasn't transported to a hospital by helicopter until 30 minutes after the accident. In addition, most of the crew members were sent away soon after, which meant police couldn't interview them.
Bernecker's girlfriend, who is also a stuntwoman, questioned the presence of actor Austin Amelio (who plays Dwight) on the balcony and said it was wrong to have an experienced stuntman next to an actor "who doesn't know what he's doing."
AMC temporarily shut down production of the series, but filming has since resumed. The eighth season is expected to premiere Oct. 22.
Whatever the cause, it doesn't change the heartbreak that friends and peers have experienced after the tragedy. Take a look at some of their remembrances.