Walking Dead Stuntman John Bernecker Dead After Fall On Set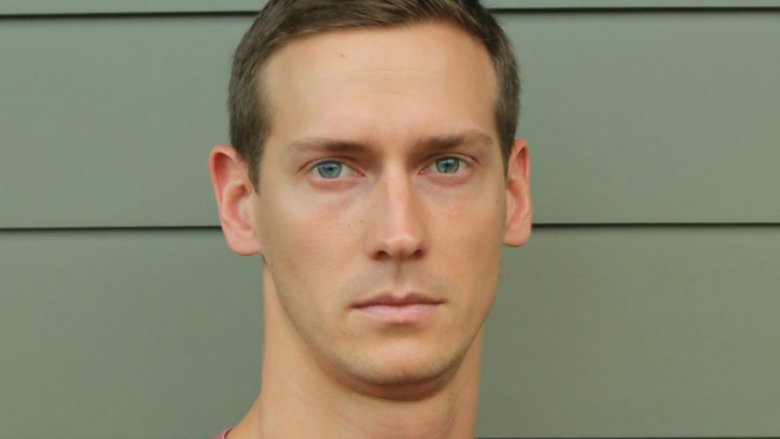 IMDB
John Bernecker, the stuntman who was injured during a fall on the set of The Walking Dead earlier this week, died Thursday evening. A medical examiner at Atlanta Medical Center told TMZ that he was surrounded by friends and family when a ventilator was shut off. He was 33.
Bernecker was filming at Raleigh Studio in Georgia when he reportedly fell more than 20 feet onto a concrete floor below him. He sustained massive head injuries and was airlifted to the hospital, where he was placed on a ventilator. A source said that swelling in his brain seemed to subside at one point on Thursday, but then the swelling increased.
AMC temporarily shut down production of the eighth season of The Walking Dead, and SAG-AFTRA, the union that represents stunt professionals, is investigating the accident. 
Bernecker was an accomplished stunt performer. His credits include work on Logan, Black Panther, Get Out, The Fate of the Furious, and The Hunger Games: Mockingjay. Watch his stunt reel below. 
His friends and co-workers have taken to social media to express their condolences.