The Walking Dead Stuntman Seriously Injured On The Set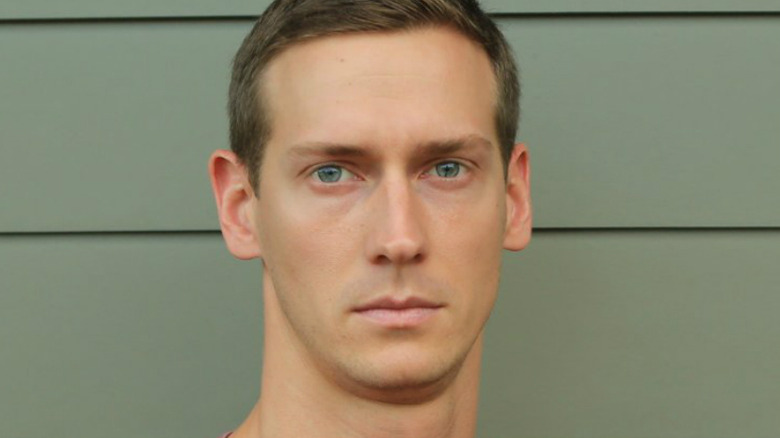 IMDB
Stuntman John Bernecker was seriously injured on the set of The Walking Dead earlier this week, according to Deadline.
Sources said he suffered a serious head injury after he fell at least 20 feet to a concrete floor below. The accident occurred during production for the upcoming eighth season, which is filming in Georgia. Bernecker was flown by helicopter to Atlanta Medical Center, where he's being treated in the intensive care unit.
He has an extensive resume as a stunt performer. His credits include work on Logan, Black Panther, Get Out, The Fate of the Furious, and The Hunger Games: Mockingjay – Part 2.
Bernecker's girlfriend posted the following on Facebook: "John deserves to be seen by every neorusurgeon and doctor there is until one of them sees the life we all know he has in him and bring him back to us... THIS ISNT FAIR."
This story is still developing, and we'll keep you posted. Hopefully, we'll have good news.
Unfortunately, it's not uncommon for actors and stunt performers to get injured while working on a production. Take a look at some movies that permanently damaged actors' bodies.