Alec Baldwin Just Got Hit With Another Lawsuit In Rust Shooting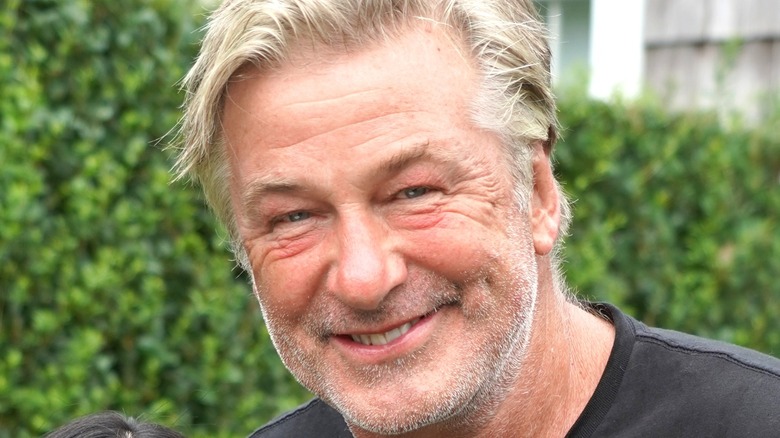 Sonia Moskowitz/Getty
Alec Baldwin has been slapped with another lawsuit this week over the deadly "Rust" shooting incident, this time from a script supervisor who claims Baldwin wasn't supposed to fire his gun.
"There was nothing in the script about the gun being discharged by DEFENDANT BALDWIN or by any other person," alleges crewmember Mamie Mitchell in her complaint, which was filed Wednesday, November 17 in LA Superior Court (via The Hollywood Reporter). Mitchell is being represented by well-known celebrity lawyer Gloria Allred.
"It was discussed that there would be [three] tight camera shots when filming resumed [after a lunch break]," her complaint states. "One camera shot would be focused on DEFENDANT BALDWIN's eyes, one would be focused on a bloodstain on DEFENDANT BALDWIN's shoulder, and the third would focus on DEFENDANT BALDWIN's torso as he reached his hand down to the holster and removed the gun." 
According to Mitchell, she was never told a shooting scene was supposed to take place or that a gun would be discharged on the set. Her complaint states that Baldwin and the "Rust" production crew ultimately failed to make sure everyone who was present on October 21, the day cinematographer Halyna Hutchins was accidentally shot and killed, was safe.
Rust's script supervisor blames Baldwin and the film's crew for failing to check the prop gun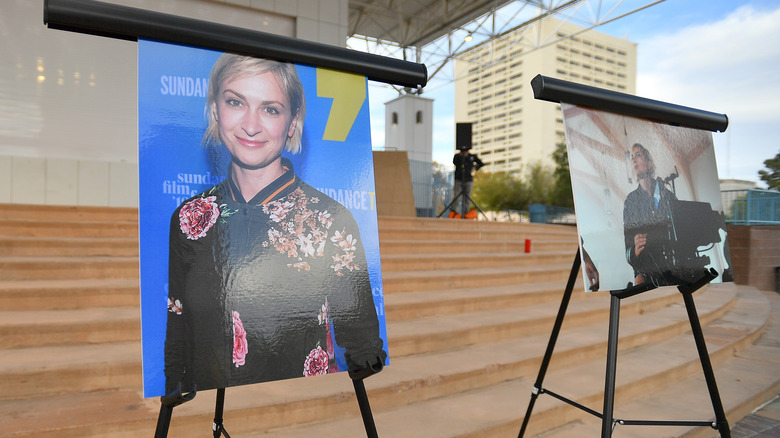 Sam Wasson/Getty Images
In her complaint, Mamie Mitchell claims to be the victim of "assault, intentional infliction of emotional distress, and deliberate infliction of harm." She blames Alec Baldwin and the "Rust" production crew for not only keeping the shooting scene secret from her but also failing to take proper safety precautions, such as checking the prop gun and using a large supply of plexiglass on set. Mitchell alleges that only a "limited" amount had been used (per THR).
"Alec Baldwin should have assumed that the gun in question was loaded unless and until it was demonstrated to him or checked by him that it was not loaded," states Mitchell's complaint. "He had no right to rely upon some alleged statement by the Assistant Director that it was a 'cold gun.' Mr. Baldwin cannot hide behind the Assistant Director to attempt to excuse the fact that he did not check the gun himself."
The investigation into the "Rust" shooting has centered around Baldwin, armorer Hannah Gutierrez Reed, and Assistant Director Dave Halls. Mitchell's lawsuit is the second to be filed against the "Rust" crewmembers since the shooting occurred. The first "Rust" lawsuit was filed by chief electrician, Serge Svetnoy, who also blames Baldwin, Gutierrez Reed, and Halls for allegedly allowing a prop gun to be used on-set without checking it multiple times for live rounds. 
Authorities have stated that Gutierrez Reed and Halls were the last to handle Baldwin's prop gun before he accidentally shot Hutchins and wounded director Joel Souza. Guiterrez Reed and her lawyers have claimed that the prop gun was sabotaged.