This New Netflix Offering Has Taken Over The Number 1 Spot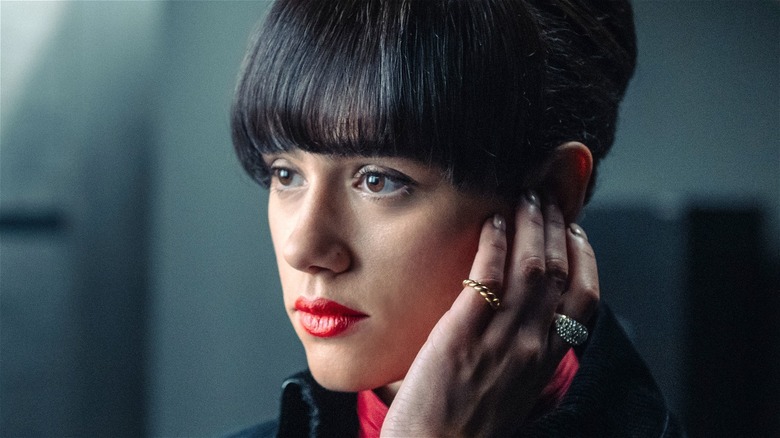 Stanislav Honzik/Netflix
When the intense, brutal Korean survival drama "Squid Game" premiered in late September, it quickly took the internet — and much of the world — by storm. Season 1 of the heart-pounding series follows a man named Seong Gi-hun (Lee Jung-jae), who takes the opportunity to compete in games to win cash prizes in an effort to pay off his steep gambling debts. When he arrives at the game arena, however, Gi-hun quickly learns that the games are anything but ordinary, and those who lose the games are eliminated by way of death.
"Squid Game" was popular not only due to the high-stakes plot and enticing visual effects, but also thanks to its stellar cast, which includes the fan-favorite character Ali Abdul (Anupam Tripathi), mysterious old man Oh Il-nam (O Yeong-su), and the misunderstood Cho Sang-woo (Park Hae-soo). The mixture of talented actors and a unique plot made for a viral hit that broke an unbelievable record for Netflix.
Alas, nothing lasts forever, and it looks like "Squid Game" is slowly descending the ranks on Netflix's overall trending list. A new addition to the streaming platform just knocked the Korean television show down a peg, which probably means it's worthy of all the attention it's receiving.
Army of Thieves is the top new movie on Netflix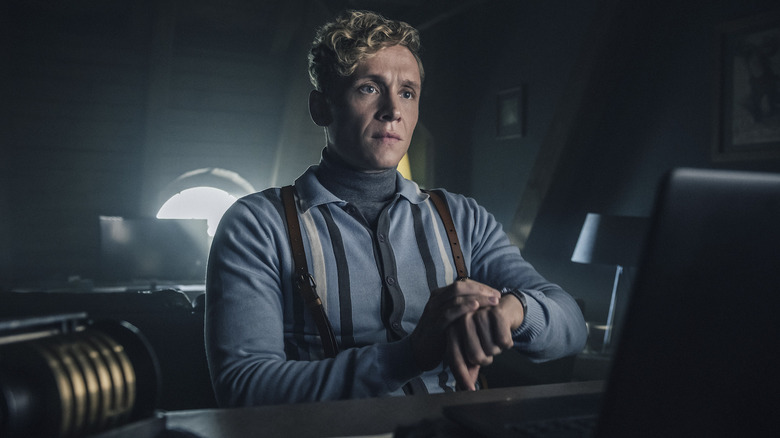 Stanislav Honzik/Netflix
As Forbes notes, Season 3 of "You" already took over the number one spot on Netflix's trending TV shows list, as well as the overall trending list. However, the outlet goes on to point out that a new film added to the streaming platform has now taken both the number one movie spot and the second spot on Netflix's overall trending list. That feature is "Army of Thieves," which premiered on Netflix on October 29 and has slowly but surely made its way up the ranks as one of the current most-watched movies.
"Army of Thieves" is a prequel to Zack Snyder's zombie heist film "Army of the Dead," and thus, it takes place before the undead outbreak in the original film spreads across the world. "Army of Thieves" follows Ludwig Dieter (Matthias Schweighöfer), a safecracker from the original film. We first see him in his former life as a bank teller in Germany before he enters the life of crime. When a mysterious woman named Gwendoline (Nathalie Emmanuel) discovers Dieter's YouTube videos on safecracking, she enlists him to join her crew of budding criminals, and they embark on heists around Europe.
While "Army of Thieves" has remarkably fewer zombies in it than "Army of the Dead" did, it has an incredible cast and plenty of laughs, twists, and turns to keep you entertained throughout. You can watch "Army of Thieves" right now on Netflix.