Deadpool 2 Production Delayed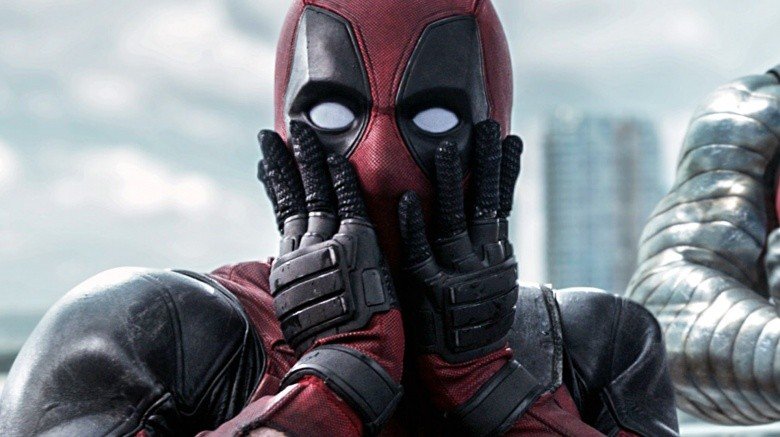 The Merc with a Mouth is apparently a little camera shy the second time around. Omega Underground reports that filming on Deadpool 2 has been pushed back one week from its original June 19 start date.
Deadpool 2, which works under the production title "Love Machine," will now begin filming on June 26. The team behind the Ryan Reynolds-led superhero sequel has reportedly set up shop in Vancouver, Canada, the same location where 2016's Deadpool was shot. Local production sources have begun updating their current listings for the film to reflect the delayed production date. Because of the seven-day holdup, filming is now set to wrap on October 6.
Over the past few months, a whirlwind of buzz and activity has surrounded the Deadpool sequel, the follow-up to 20th Century Fox's unexpected smash hit. Following the departure of original director Tim Miller (who was replaced by John Wick co-director David Leitch) and a particularly lengthy casting process, Deadpool 2 creatives settled on Josh Brolin as Cable and finally announced the movie's June 1, 2018 debut date.
Joining Reynolds as the quick-witted, eponymous mercenary and Brolin as the telekinetic mutant are Atlanta star Zazie Beetz, who plays Domino, and Leslie Uggams, who reprises her role as Blind Al. In the past, Deadpool creator Rob Liefeld praised the trio of Reynolds, Brolin, and Beetz, stating that he's "as excited as anyone to see [Brolin] paired with Ryan Reynolds [and] Zazie Beetz in Deadpool 2." Liefeld may very well speak for all of us in saying that.
Though production on Deadpool 2 has been delayed, the film is still expected to be released next summer. While we wait, take a look at the film's (literally) cheeky teaser trailer, then check out the dark side of Deadpool you never knew about.