What Marvel wants you to forget about Deadpool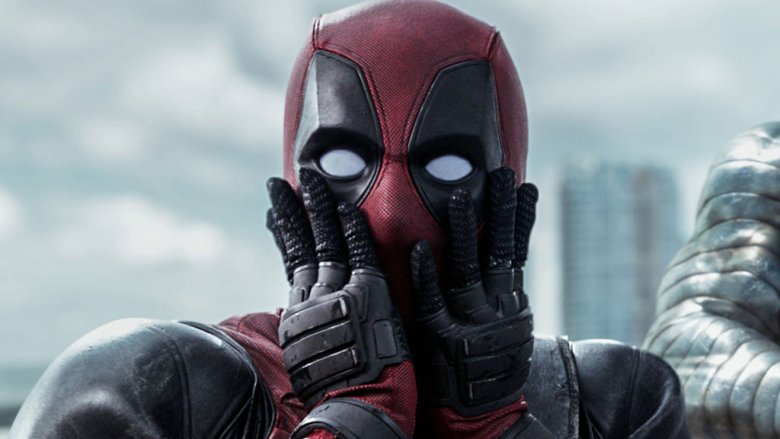 Deadpool is one of superhero comics' most unlikely success stories. The crass, violent mercenary has gone from a cult favorite to the face of a smash hit film franchise, and he's showing no signs of slowing down. Pretty impressive considering he got his start as a supporting character in a B-list X-Men comic. 
Between stints as an X-Man, an Avenger, and the world's foremost Merc with a Mouth, there's very little Deadpool hasn't done at this point. Thing is, that can be a blessing and a curse for Marvel. As he becomes a worldwide icon, there are a few moments in the character's history that are a bit more sordid, embarrassing, or off-color than Marvel would like to admit. He's best known as a hyper-violent maniac, so most of his shenanigans are the kind you would expect. Nonetheless, there are certain things Marvel would love to leave in his past — from the comics and from real life. Here's a look at what Marvel wants you to forget about Deadpool.