Deadpool 2 Writers Praise New Director David Leitch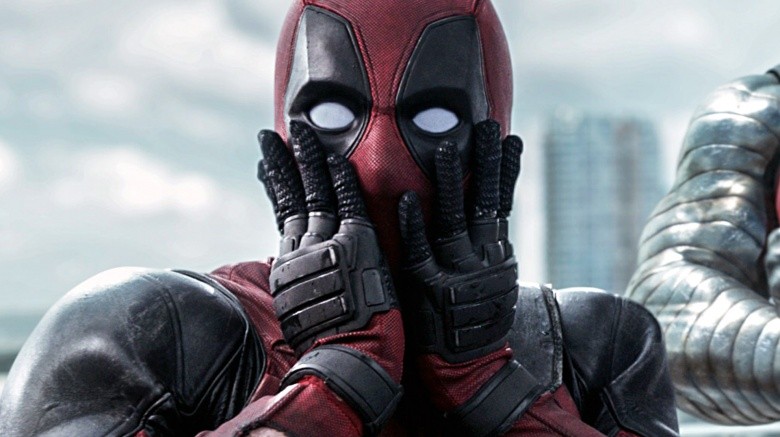 Some fans may have been worried about Deadpool 2 after the first film's director, Tim Miller, dropped the project (reportedly due to creative differences with star Ryan Reynolds), but, according to the movie's screenwriters, new director David Leitch is definitely up to the task of steering the budding superhero franchise.
"David has his own, you know, point of view that's different from Tim's," Deadpool and Deadpool 2 co-writer Rhett Reese told IGN. "He comes into a situation obviously where there already exists a tone and a style, so he's going to stay pretty close to that, I think. But at the same time, he brings a new approach and it's enlivened us definitely to try new things and to do things a little bit different from the first Deadpool. Not drastically, but enough that you get the sense that it's coming from a slightly different team."
Leitch is a former stunt double for Brad Pitt who made his directorial debut with the Keanu Reeves hit John Wick. He also directed the upcoming Charlize Theron action thriller Atomic Blonde, which recently debuted at SXSW to rave reviews for its action sequences. However, Deadpool 2 will be his biggest solo project to date. "I think you'll be very satisfied with what we're cooking up," said Reese. "We are loving our script right now, and the direction that it's headed. So I think audiences hopefully will be pleased."
Deadpool 2 will feature Reynolds' return to the title role, and he'll be backed up by new heroes like Atlanta's Zazie Beetz as Domino and the yet-to-be cast Cable. According to Reese and co-writer Paul Wernick, Beetz sparked when she came on screen, and that, plus her ability to go toe-to-toe with Reynolds, made her the right choice for the important role. "There's this very wonderful alchemy that happens when an actor starts to read the lines we came up with," said Reese. "It's a very exciting casting choice and we think it's going to pay off."
Deadpool 2 will hit theaters in 2018. In the meantime, see why we think the film will blow everyone away and what we're worried could go wrong.