Josh Brolin Will Play Cable In Deadpool 2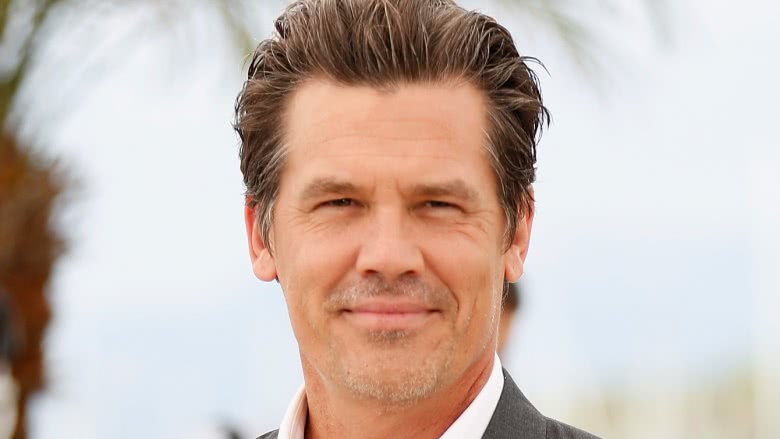 Getty Images
We finally know who will be playing Cable in Deadpool 2. According to The Hollywood Reporter, No Country for Old Men star Josh Brolin will take on the highly coveted role.
THR previously reported that Man of Steel star Michael Shannon was at the top of a Cable shortlist that also included Stranger Things' David Harbour. Brad Pitt was also at one point in talks for the role. Brolin apparently emerged as a surprise contender towards the end of the casting process.
This won't be Brolin's first entry into the MCU. The actor is currently in the midst of terrorizing the Avengers as Thanos, the villain who will play a big role in Avengers: Infinity War. However, that role, which Thanos performs motion capture and voiceover work for, doesn't show the actor's face, so it makes sense that he could be chosen to play another MCU character as well.
Brolin's other roles include Milk, for which he earned a supporting actor Oscar nomination, W., Sicario, Men in Black 3, True Grit, Sin City: A Dame to Kill For, and Gangster Squad. His new deal with Fox is reportedly for four movies, which would likely include an X-Force film.
David Leitch is set to direct the Deadpool sequel, which will begin filming this summer ahead of a likely 2018 release. Ryan Reynolds will return as the merc with a mouth, while Morena Baccarin will be back as his love Vanessa. Zazie Beetz (Atlanta) was previously announced as Domino.
While we wait for Deadpool 2 to be released, find out why we think the movie will blow everyone away and some of the biggest pitfalls it has to avoid.