Deadpool 2 Release Date Announced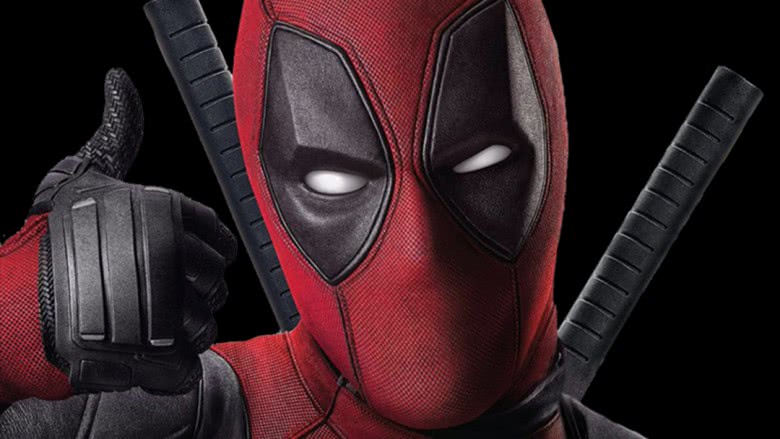 Prepare yourselves, Marvel fans: the Merc with a Mouth is coming your way soon.
As reported by The Hollywood Reporter, 20th Century Fox have booked a release date for the highly-anticipated sequel flick, Deadpool 2. Fox announced that the follow-up to 2016's raucous, irreverent R-rated superhero film will hit theaters on June 1, 2018.
Ryan Reynolds will reprise his role as the quick-witted Wade Wilson, working from a script written by Rhett Reese and Paul Wernick. Rheese and Wernick are assisted by new-to-Deadpool scribe Drew Goddard.
Though fans will see a some familiar faces in the upcoming sequel, there are noteworthy changes bundled in the new film. David Leitch fills the director's chair this time around, replacing the original film's Tim Miller, and two new major characters join the mix alongside Reynolds.
Zazie Beetz (Atlanta) will play Domino, a mythical mercenary with an origin story similar to Deadpool's. Domino underwent torture in government program determined to build the strongest human war weapon known to man, and gained her powers of altered probability and perpetual good luck in the process. Additionally, Josh Brolin (No Country for Old Men) will pop up on the silver screen as Cable, the super-powerful, telepathic mutant first seen in The New Mutants #87 in March 1990.
Rob Liefeld, creator of Deadpool and Cable, previously weighed in on how excited he is for the trio to join forces in Deadpool 2. "I'm as excited as anyone to see [Brolin] paired with Ryan Reynolds [and] Zazie Beetz in Deadpool 2," he said. "Cable, Domino and Deadpool, people. It's happening."
Deadpool 2 is set to begin shooting this June and will release on June 1, 2018. In the meantime, check out the film's official teaser trailer, featuring gratuitous shots of Deadpool's backside, a pint of Ben and Jerry's ice cream, and one unfortunate murder. (You know, typical Deadpool antics.)