Cable Creator Responds To Josh Brolin Casting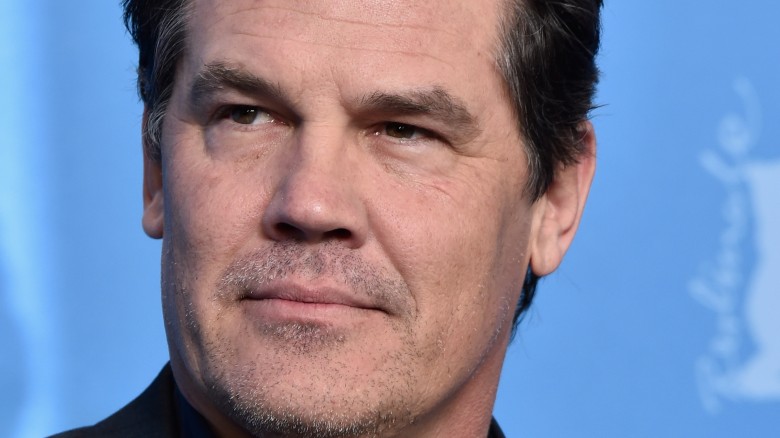 Rumors have been swirling like mad about who will be playing the telepathic mutant Cable in Deadpool 2, and when it was officially confirmed that it will be Josh Brolin, the creator of the character himself weighed in on the decision.
Speaking with ComicBook.com, Cable creator Rob Liefeld revealed that he thinks Brolin is basically perfect for the part. "Josh Brolin brings both the gravitas as well as the physicality required to bring Cable to life on the big screen," Liefeld said, citing the actor's dignified presence and physical aptitude.
Liefeld also previously praised the casting of Atlanta actress Zazie Beetz as Domino, and he mentioned that he's eager to see Brolin team up with the rest of the Deadpool 2 cast. "[Brolin] is an amazing actor, and I'm as excited as anyone to see him paired with Ryan Reynolds [and] Zazie Beetz in Deadpool 2," Liefeld said. "Cable, Domino and Deadpool, people. It's happening!"
By the looks of it, Liefeld is just as enthusiastic about Brolin's casting as Brolin is himself. When the casting news broke on April 12, Brolin took to Instagram to profess his apparent love for Ryan Reynolds' Deadpool. Accompanying a snapshot of the comic book version of Cable was the caption, "When you have a man-crush on Ryan Reynolds, what do you do? CRUSH IT." We've got a strong feeling many Deadpool fans will be quite excited to see Brolin in the sequel film.
Directed by David Leitch, Deadpool 2 is expected to be released sometime in 2018. While we wait for an official debut date to be revealed, take a look at the insane history of Deadpool.