Sarah Paulson Hints Her American Horror Story: Coven Character Will Return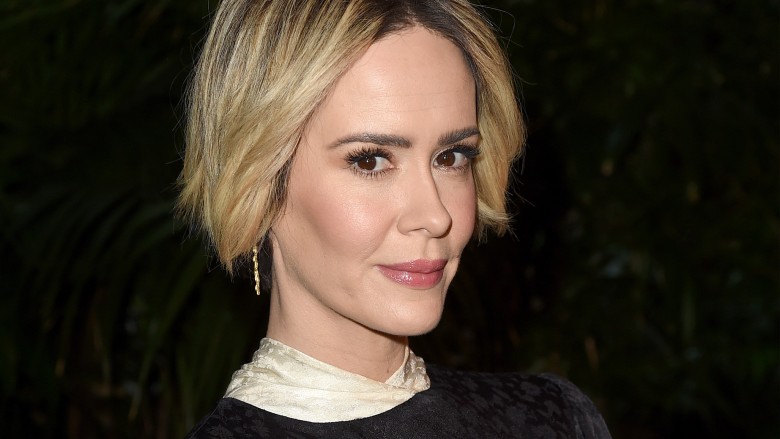 Getty Images
Sarah Paulson has been in every season of American Horror Story, but she's particularly fond of one character in particular–and we might not have seen the last of her.
Deadline reports that Paulson was part of a panel over the weekend at Paley Fest, and she was asked which of her AHS characters she'd like to revisit. "Cordelia Foxx [from American Horror Story: Coven], because I would like to see her getting her powers as the Supreme. Maybe we'll get to see that."
Of course, it wouldn't be the first time Paulson has reprised one of her AHS roles for a later season. She brought back journalist Lana Winters (from AHS: Asylum) for the meta end of last season's American Horror Story: Roanoke. And while she's intentionally vague about returning as her Coven character, there's reason to believe it could happen.
Showrunner Ryan Murphy has already announced plans for a crossover season featuring characters from Coven and AHS: Murder House. However, he didn't specify when that will happen. We know the upcoming seventh season will somehow be an allegory about last year's presidential election. There will reportedly even be versions of Donald Trump and Hillary Clinton.
But the crossover season could take place in the eighth or ninth seasons, since FX renewed the anthology series through 2019. And there's also that mysterious "secret" season that Murphy is working on.
While we wait (probably for cryptic clues), take a look at some American Horror Story characters who look completely different in real life.