American Horror Story characters who look completely different in real life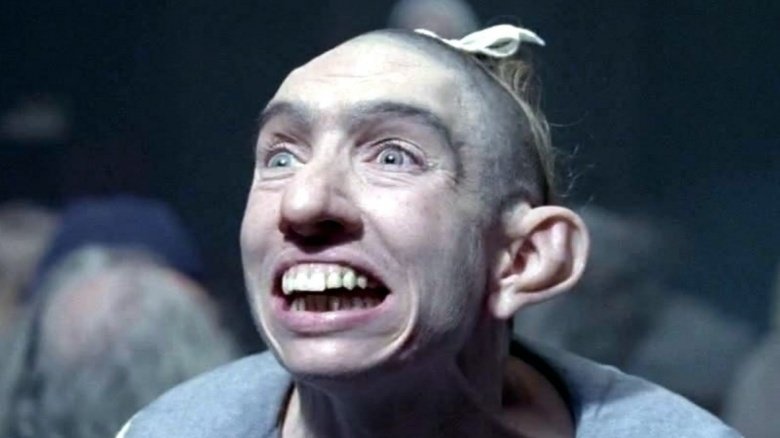 A number of cast members have come back to the long-running American Horror Story series over the years, yet sometimes even the show's most ardent hardcore fans are unaware of those returns—mainly because the actors tend to be unrecognizable from season to season, morphing from one bizarre onscreen persona to the next in service of the show's darkly addictive story.
Making these major changes between characters definitely requires a significant display of dramatic chops on the part of the actors. But that's only half of the incredible behind-the-scenes journey that helps bring these varied roles to life. The show's award-winning makeup and costume designers certainly play an important part in these amazing transformations—and with that in mind, we're taking a look at the very different appearances some American Horror Story cast members sport when they aren't in front of the cameras for the show. These are the American Horror Story characters whose actors look completely different in real life.