Big Little Lies Season 3 - Will It Ever Happen?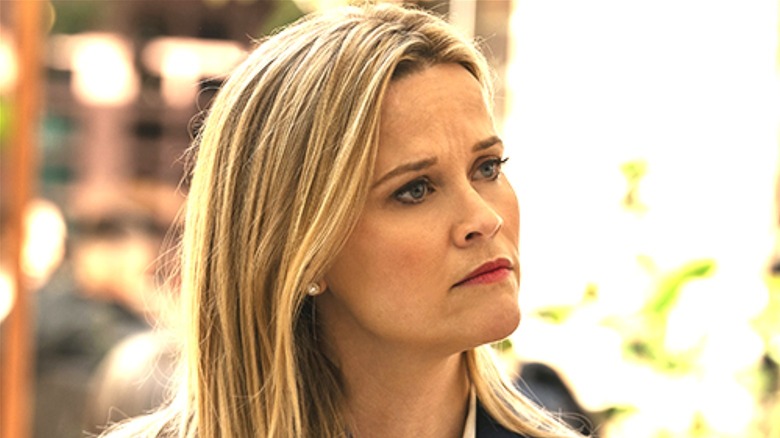 HBO
Created by David E. Kelley and based on the novel of the same name by Liane Moriarty, the HBO series "Big Little Lies" follows a murder case amongst the wealthy community of Monterey, California, focusing on the perspective of the mothers in the community — Madeline (Reese Witherspoon), Celeste (Nicole Kidman), Jane (Shailene Woodley), Bonnie (Zoë Kravitz), and Renata (Laura Dern). The second season dives into the aftermath of the Season 1 reveal of who died and who did the killing.
The series premiered its first season in February 2017 to much acclaim and popularity, even earning itself a slew of Golden Globes and Emmys the following award season. With all of that positive attention, it seemed natural for HBO to move forward with a second season, even though "Big Little Lies" was originally intended to be a miniseries. The show's second season, which saw much of the star-studded cast returning to reprise their roles, premiered in June 2019.
With a second season that was also well-received — and proved that the story could continue beyond its one-book source material — fans have been wondering if there's a third season on the horizon for "Big Little Lies." Well, a Season 3 has not been officially confirmed, but it also hasn't been completely shot down. 
Here's what we know so far about a possible "Big Little Lies" Season 3.
The stars are interested in returning, but there currently aren't any official plans for Big Little Lies Season 3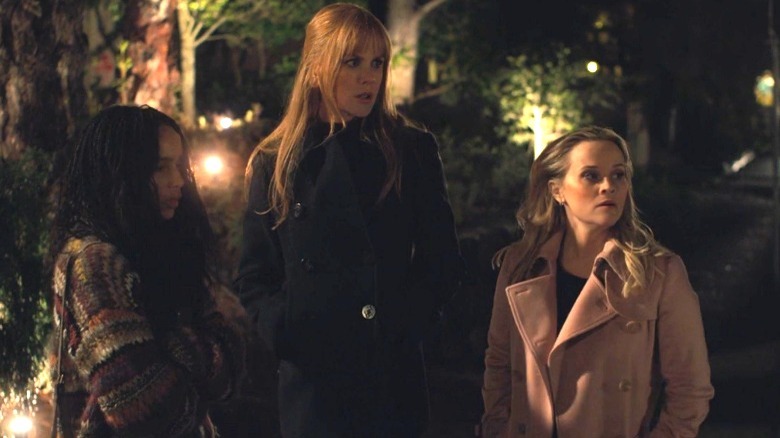 HBO
As of the time of writing, the prospect of a Season 3 of "Big Little Lies" is a bit of a good news, bad news situation. On one hand, several of the show's stars have been vocal about wanting to try and make another season happen. On the other hand, there's been no official word from HBO regarding any new episodes, and in the past, the president of programming at HBO, Casey Bloys, has expressed doubt that another season would follow.
"To me, there's no obvious place to go, or no obvious story," Bloys told Entertainment Weekly in the wake of Season 2 coming to an end in 2019. "That said, this group is extraordinary... so if they all came to me and said, 'We have the greatest take,' ... I would certainly be open to it because I love working with all of them."
If the saving grace of "Big Little Lies" Season 3 would need to be the stars themselves, then we could make the case that it is still a possibility. 
In 2020, ET Online reported on an Instagram Live conversation between Reese Witherspoon and Laura Dern in which they discussed a potential Season 3. Witherspoon said, "We want to do it, we're just kind of waiting — we talked to Nicole, didn't we? We Facetimed Nicole the other day." Dern added, "She just texted that we've gotta do another one right away!"
Speaking of Kidman, in December 2021, the Oscar-winner appeared on SiriusXM's "Radio Andy" (via E! Online). When asked by host Andy Cohen about roles from her career she would like to revisit, she responded, "I think we'd all love to do a Big Little Lies season three, you know?" 
Kidman even implied that the other four lead actors from the series would be interested in coming back. However, as for whether or not that was actually going to happen, the Oscar-winner said, "I don't know."