The White Lotus Season 3 Has Its New Vacation Destination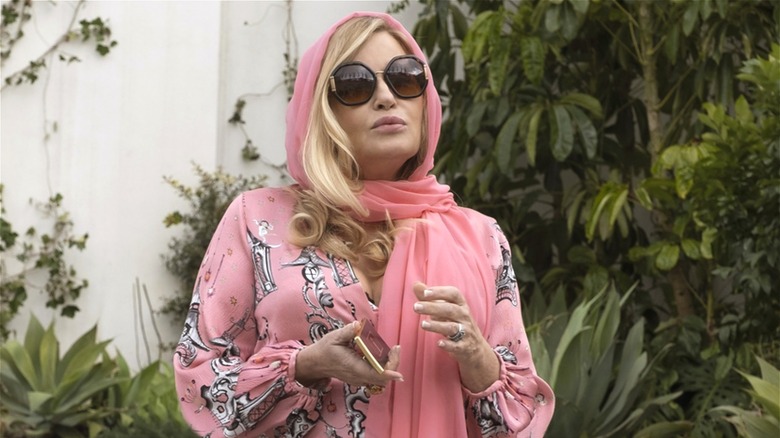 Fabio Lovino/HBO
The White Lotus tropical resorts just can't catch a break. HBO's dark comedy drama "The White Lotus" is two seasons into its mission to show viewers that every single establishment that flies under the titular flag is a hotbed of plotting, dark secrets, and even murder. The anthology show's winning recipe has been pretty simple: Place a number of wildly different characters in a paradise-like vacation environment, and then put each and every one of them through a darkly hilarious wringer that's full of cringe-worthy scenes, with a small selection of one season's characters carrying over to the next one. 
Fortunately for the show's fans, it seems that the upcoming "The White Lotus" Season 3 won't be trying to fix what's clearly already working very well. As such, don't expect the show to move its action to a wintery skiing resort or anything. In fact, according to Variety, Mike White's show will ensure that the characters stay warm (though not necessarily cozy) by taking the next season's action to Thailand. 
Once again, The White Lotus moves to another continent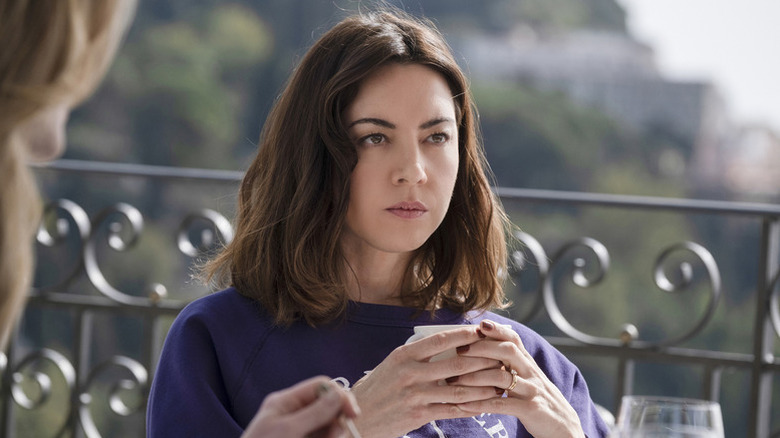 HBO
The news about "The White Lotus" Season 3 taking place in a Thailand resort hasn't been officially confirmed by HBO just yet, but Variety's sources are pretty sure about it. Besides, there have already been multiple hints that the show's future lies in Asia. "The White Lotus" Season 2 finale teased that some of the characters might vacation in the Maldives at some point in the not too distant future, and showrunner White himself has also strongly implied that an Asian location may be on the cards. 
Season 1 of "The White Lotus" famously takes place in Hawaii, while Season 2 takes the action — as well as Jennifer Coolidge's series breakout character Tanya McQuoid — to Italy. It'll be interesting to see how the show approaches this new destination, and whether White intends to keep up with the continent-changing theme with potential further seasons of the show.